Great British Beef Week will celebrate its 13th year this week (23-30 April), highlighting the world-leading farming credentials of British farmers. Hybu Cig Cymru – Meat Promotion Wales (HCC) pays tribute to local Welsh farmers for their dedication and passion in helping British farming become one of the most sustainable in the world.
Buying locally produced food, like Welsh Beef, not only supports the local economy but also our farming communities and culture. Fewer food miles and less waste all count toward a better world for future generations.
These sustainable credentials also help to produce the naturally delicious Welsh Beef taste we all know and love. From ravishing roasts to easy eats, families have enjoyed Welsh Beef for centuries, and with British Beef aiming to be carbon neutral by 2040, they will continue to do so for centuries to come.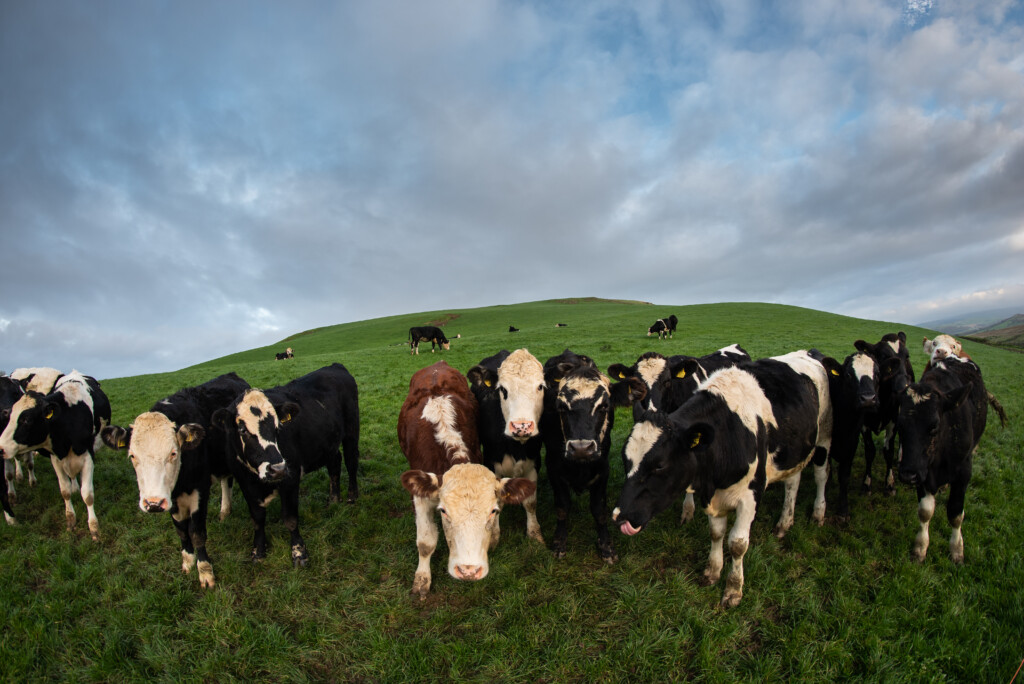 A healthy boost, the natural way…
Having an event like Great British Beef Week is also a great time to remind ourselves of the great health benefits of eating Welsh Beef. Red meat as part of a healthy, balanced diet can make an important contribution to intakes of nutrients such as iron and zinc, as well as high-quality protein and a range of other nutrients. It is also a great natural source of Vitamin B12, which keeps our bodies functioning normally, reducing tiredness and fatigue. Read more about the health benefits of Welsh Beef by visiting our health page.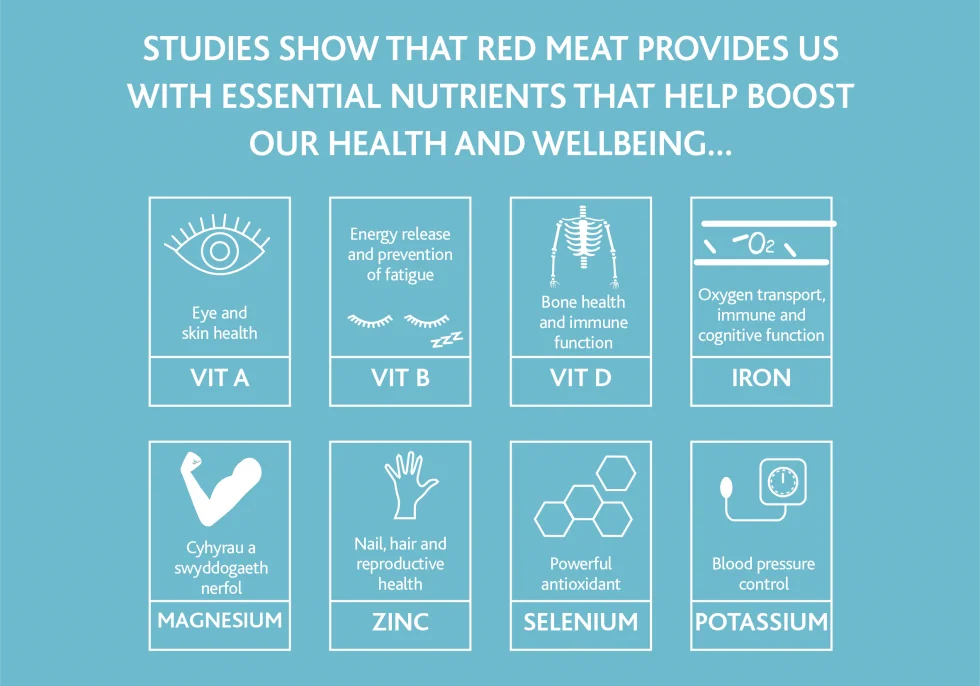 Naturally good recipes…
So what are you waiting for? Stock up on Welsh Beef this week and get cooking. Let the natural deliciousness shine through in one of our recipes such as short ribs in red wine and herbs or slow-cooked brisket, or if you're more pressed for time, how about a lighter salad or an Asian-inspired noodle salad? If you're in the mood for a steak, we can heartily recommend chef Matt Waldron's rib-eye steak with rarebit mushroom topping.