Red meat & health: dispelling the myths
No single food contains all the nutrients we need for good health, so it is important to eat a wide variety of different foods each day. However, due to it being packed with essential vitamins and minerals, a balanced diet with lean red meat at its core can help keep people of all ages healthy and happy.

The nutritional benefits of red meat
Learn more about how the nutritional needs of our bodies vary and change throughout our lives and how red meat helps give us our nutrients in a natural way.
Cooking healthily with red meat
Be it choosing to grill rather than fry or marinating the meat beforehand, with a little know-how you'll be amazed at how a few simple steps can help you create healthy and nutritious meals.
A healthy and balanced diet
Red meat is nutrient dense and when eaten as part of a balanced diet with plenty of exercise, it can form the stepping stones towards a healthy and happy lifestyle.
7 most frequently asked questions about red meat … answered!
One of Wales' leading weight management experts Sioned Quirke dispels the myths about eating red meat.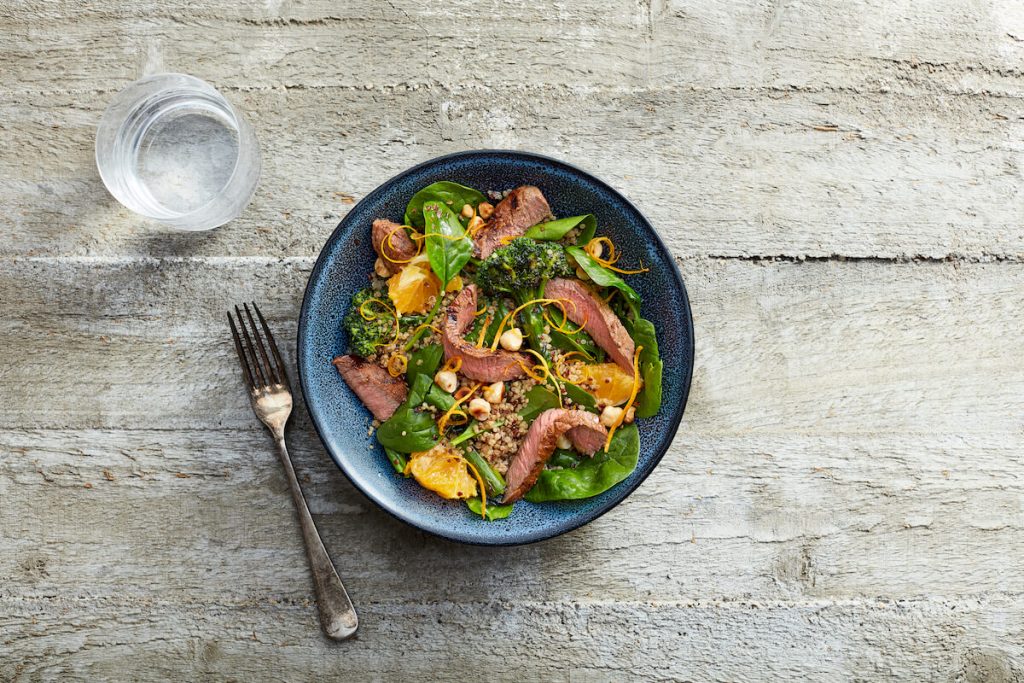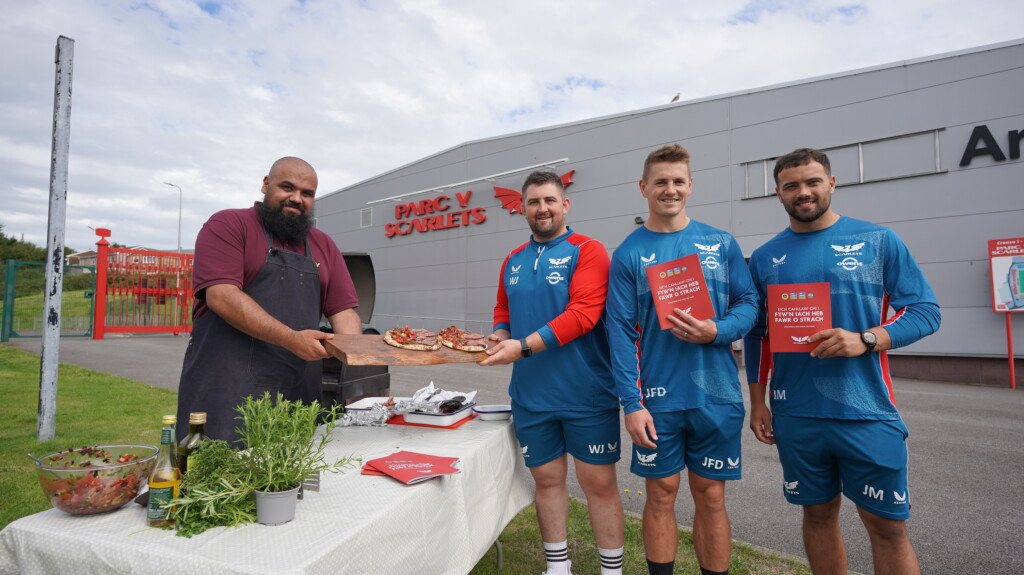 Scarlets fitness booklet
We have teamed up with Llanelli-based rugby team, the Scarlets, to show you how to stay fit and make the most of red meat as part of a healthy balanced diet.