Curry and spice and all things nice

Let us take you on a culinary stroll along the spice trail with some delicious Welsh Lamb and Welsh Beef dishes. From mildly spiced to hot and fiery, these recipes offer something for every palate.
Mellifluously mild
Mild curries are often made creamier with yogurt or coconut milk. You'll find popular Indian curries such as pasanda and korma in this category. It's more about the flavoursome spices and herbs rather than the amount of chilli used in the dish.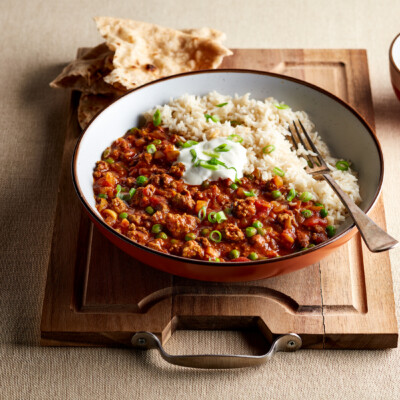 Welsh Lamb keema curry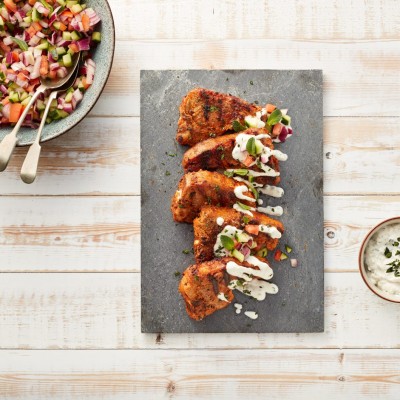 Tandoori Welsh Lamb chops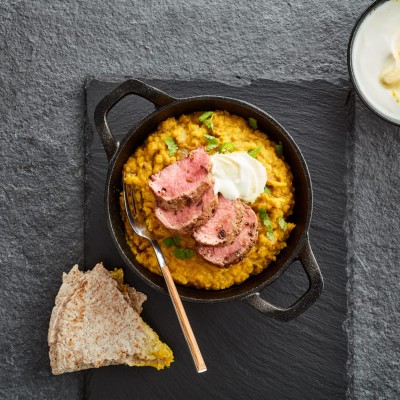 Spiced Welsh Lamb Loin with dahl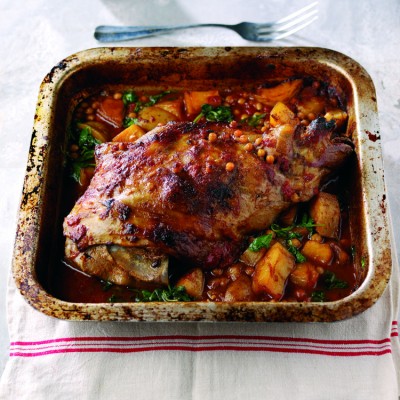 Slow cooked curried shoulder of Welsh Lamb
Marvellously moderate
This curry category may be moderate in heat but that doesn't mean it's moderate in flavour! A little more chilli is used in these curries but often tempered by cooling cream or yogurt. Lemon juice is also used, for example, in a sweet and sour dhansak. Tikka masala also sits in this category.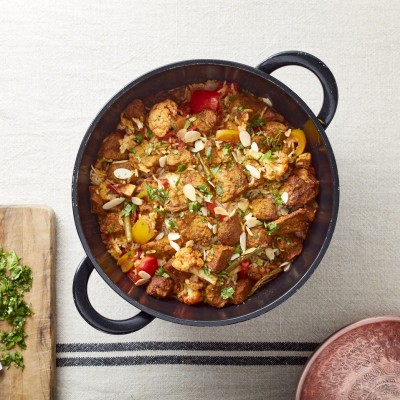 Welsh Lamb biryani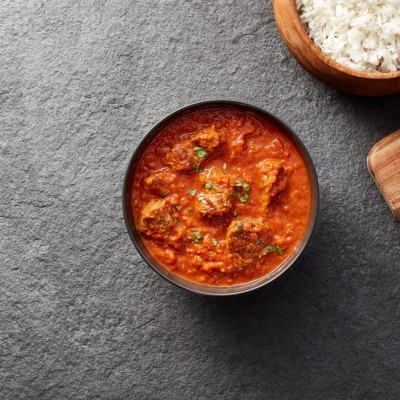 Welsh Lamb tikka masala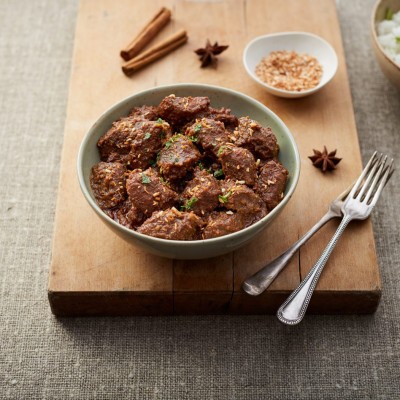 Welsh Beef rendang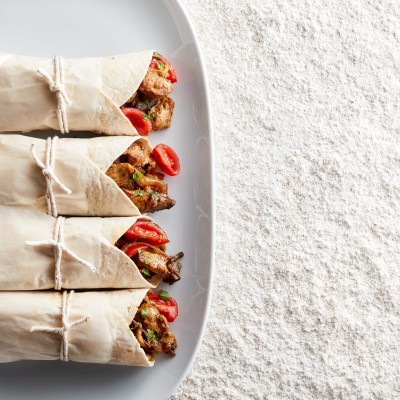 Welsh Lamb tikka wraps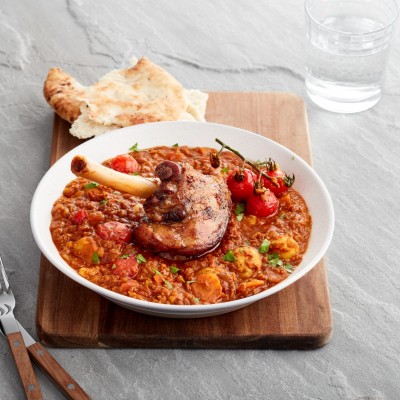 Slow cooked Welsh Lamb shanks with rogan josh lentil and potato ragout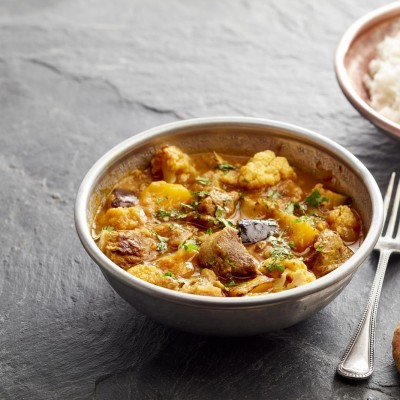 Welsh Lamb and mango curry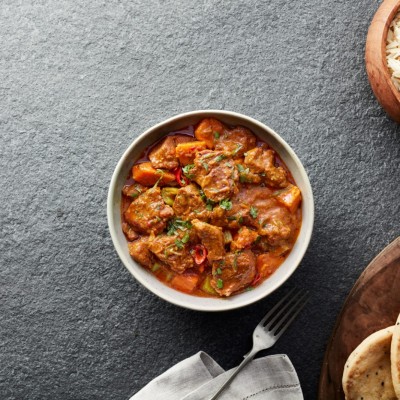 Goan sweet potato curry with Welsh Lamb
Fierce and flavoursome
Can you defeat the heat? Some like it hot, and some like it even hotter! Whichever degree of heat you can tolerate, the common denominator is chilli. The amount of chilli in the dish determines the heat. Crowning this category are vindaloo and phaal. Madras and Jalfrezi also belong here…do you?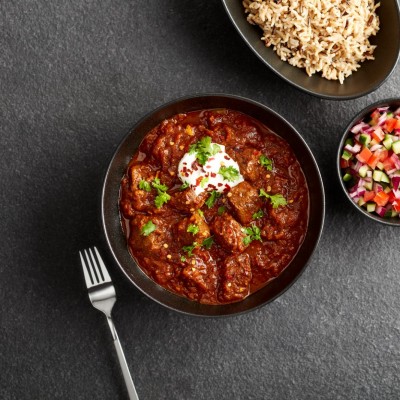 Welsh Beef madras
Welsh Lamb jalfrezi
Spicy sensations and piquant platters
You can create stunning curries and spice inspired dishes with Welsh Lamb and Welsh Beef. Here, The Curry Guy, aka Dan Toombs, who accurately recreates curry house curries, and Zainab Pirzada of Cooking with Zainab, who delights her followers with delectable dishes, show you how.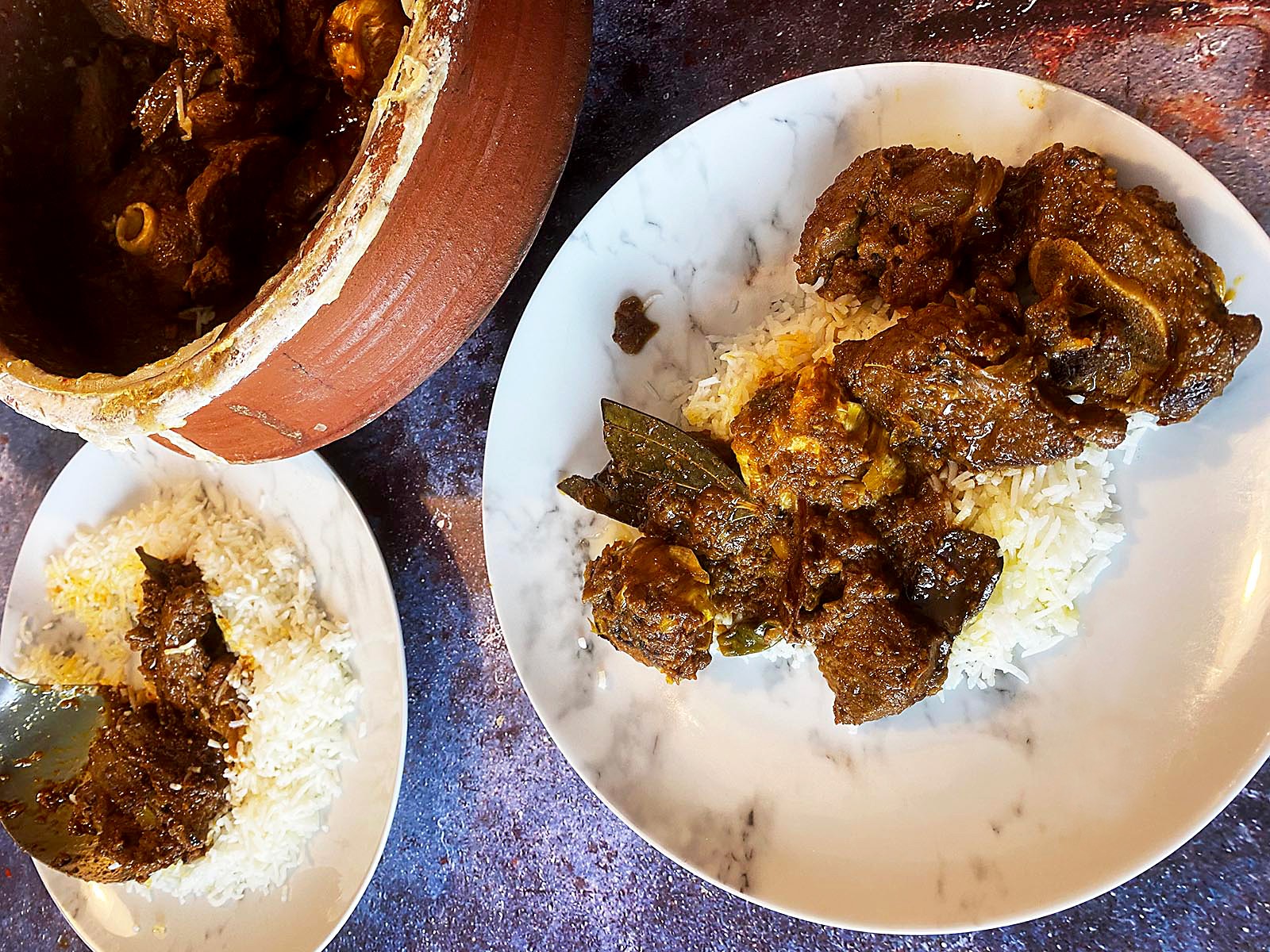 This flavoursome curry, made with Welsh Lamb, is traditionally made in a 'handi' (clay pot) and cooked over hot coals. If you don't have a 'handi', it can be made on the hob in a lidded saucepan.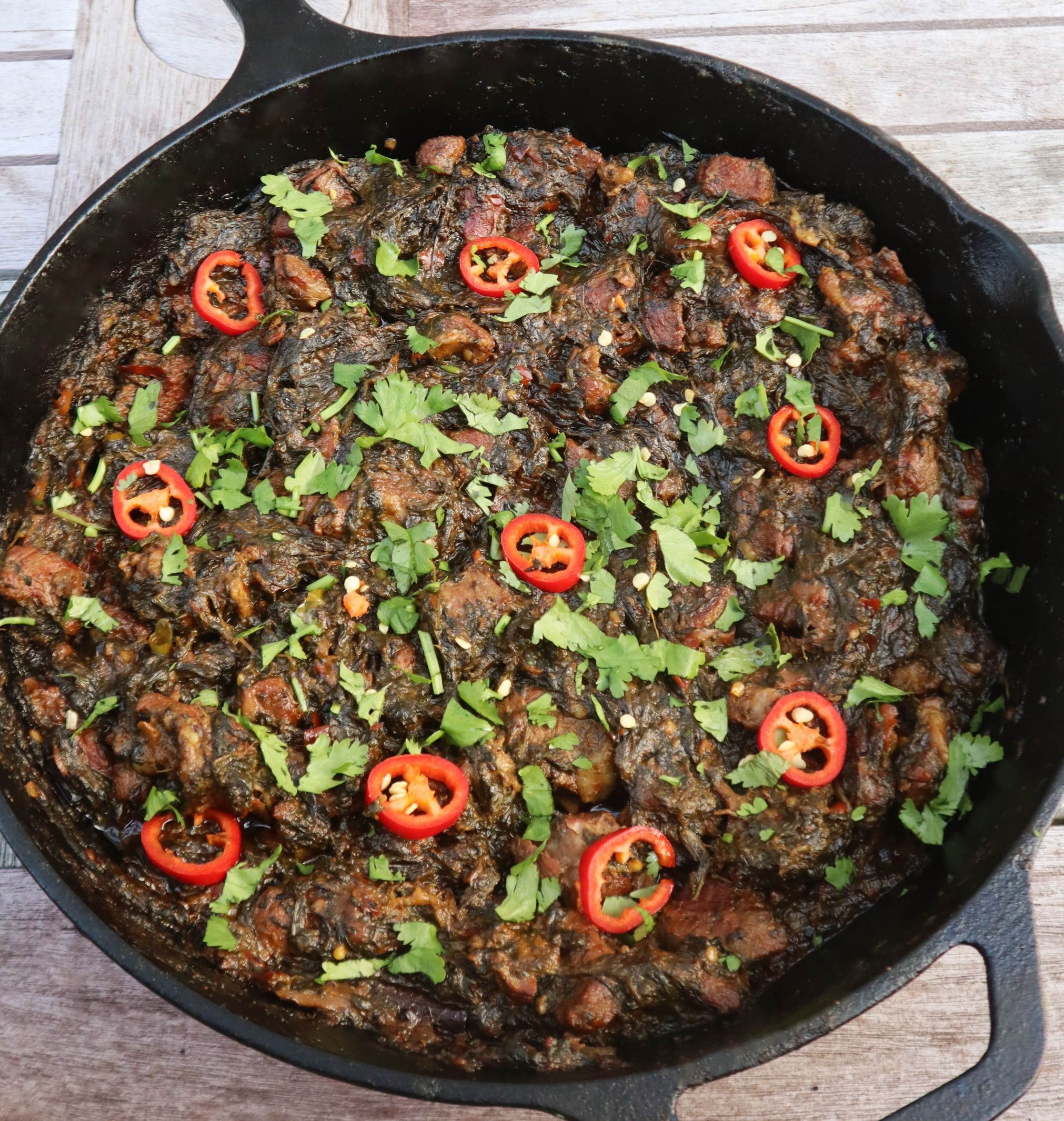 Welsh Lamb and baby spinach are a great combination in this slow cooked curry. Great served with basmati rice and naans.
Get curry confident
Follow our cook along videos to help you make some awesome curries with Welsh Lamb and Welsh Beef.