What makes Welsh Beef so special?
Welsh farmers only believe in using the best of everything; the finest grass, sharpest sheepdogs and best kept husbandry secrets. No wonder it's been awarded PGI status, the highly sought after marque which guarantees that you are buying a premium quality product.
Browse recipes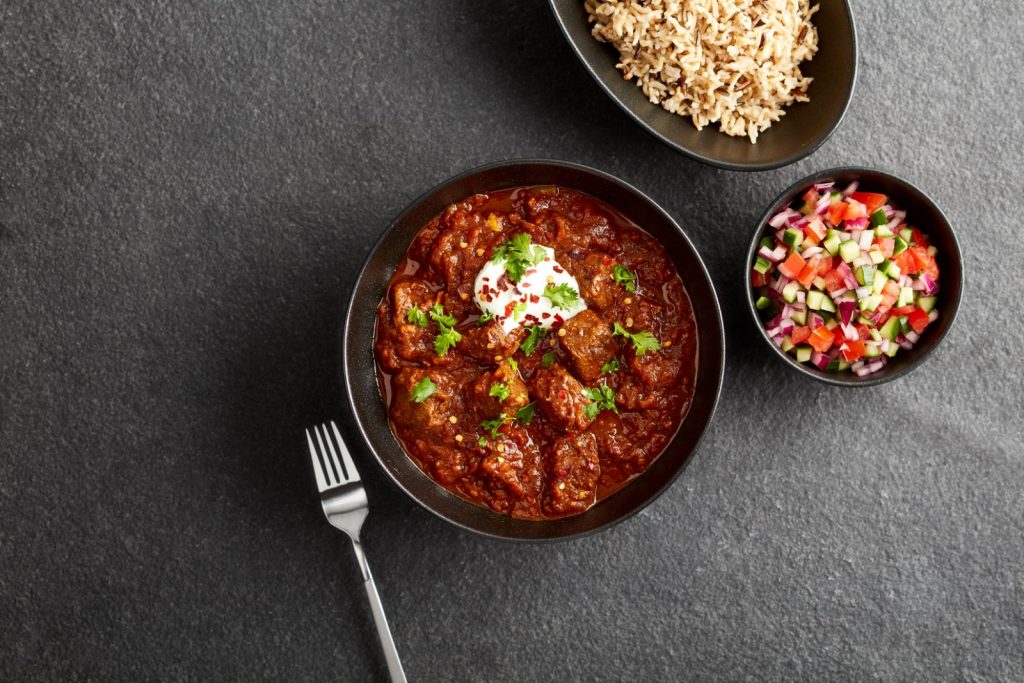 Buy local. Think global.
Tasty as they may be, there is so much more to Welsh Beef than burgers, steaks and Sunday roasts – it's so versatile!
Find a butcher
Our Butchers' Club gives you the best choice of butchers selling PGI Welsh Lamb or PGI Welsh Beef.