It has now been a couple of weeks since Chris 'Flamebaster' Roberts set you the challenge of producing the crème de la crème of PGI Welsh Beef steak sandwiches.
In that time we've been inundated with entries from people from all over Wales and beyond, young and old, from celebs as well as the public and we are finally ready to share with you the three entries that Chris has chosen to shortlist and replicate to pick the overall winner.
One of the lucky three will win our main prize, an original Kadai fire pit complete with accessories worth over £400 as well as a £100 voucher to spend on Welsh Lamb and Welsh Beef at one of our Butchers' Club members.
Here are the three shortlisted entries:
1. Simon Turner's Welsh Rib Eye Shawarma
2. Llio Angharad and Nicky Batch's Welsh Wagyu Rib eye steak feast
3. The Migrating Chef's spiced bravette steak sourdough sub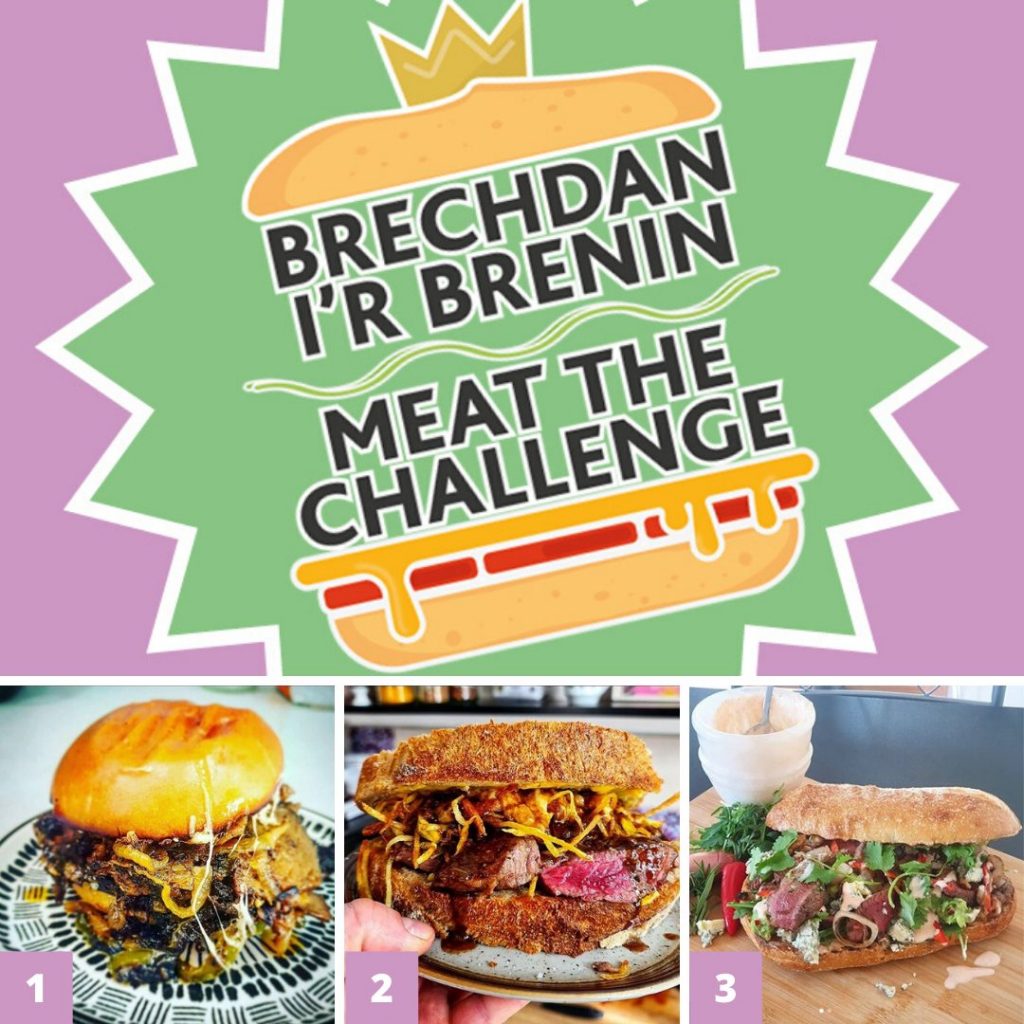 A big thank you to everyone who entered, we hope you enjoyed creating and eating your amazing sandwiches and helping to showcase PGI Welsh Beef steaks in the process.
Here are some of our favourite bits from the competition: