We are celebrating Love Lamb Week 2021 in style with an Italian foodie journey combining our in-season Welsh Lamb with the very best Italian ingredients for high-end fusion food like no other.
Star chef Francesco Mazzei is your guide for this Italian inspired mini-series, a long time advocate of Welsh Lamb and fresh from his appearance on ITV1's 'Cooking with the Stars', where he teamed up with celebrity Denise van Outen, Francesco is keen to share four of his favourite Welsh Lamb dishes with you – buckle up and enjoy the ride!
Discover more about Francesco and his recipes
Love Lamb Week 2021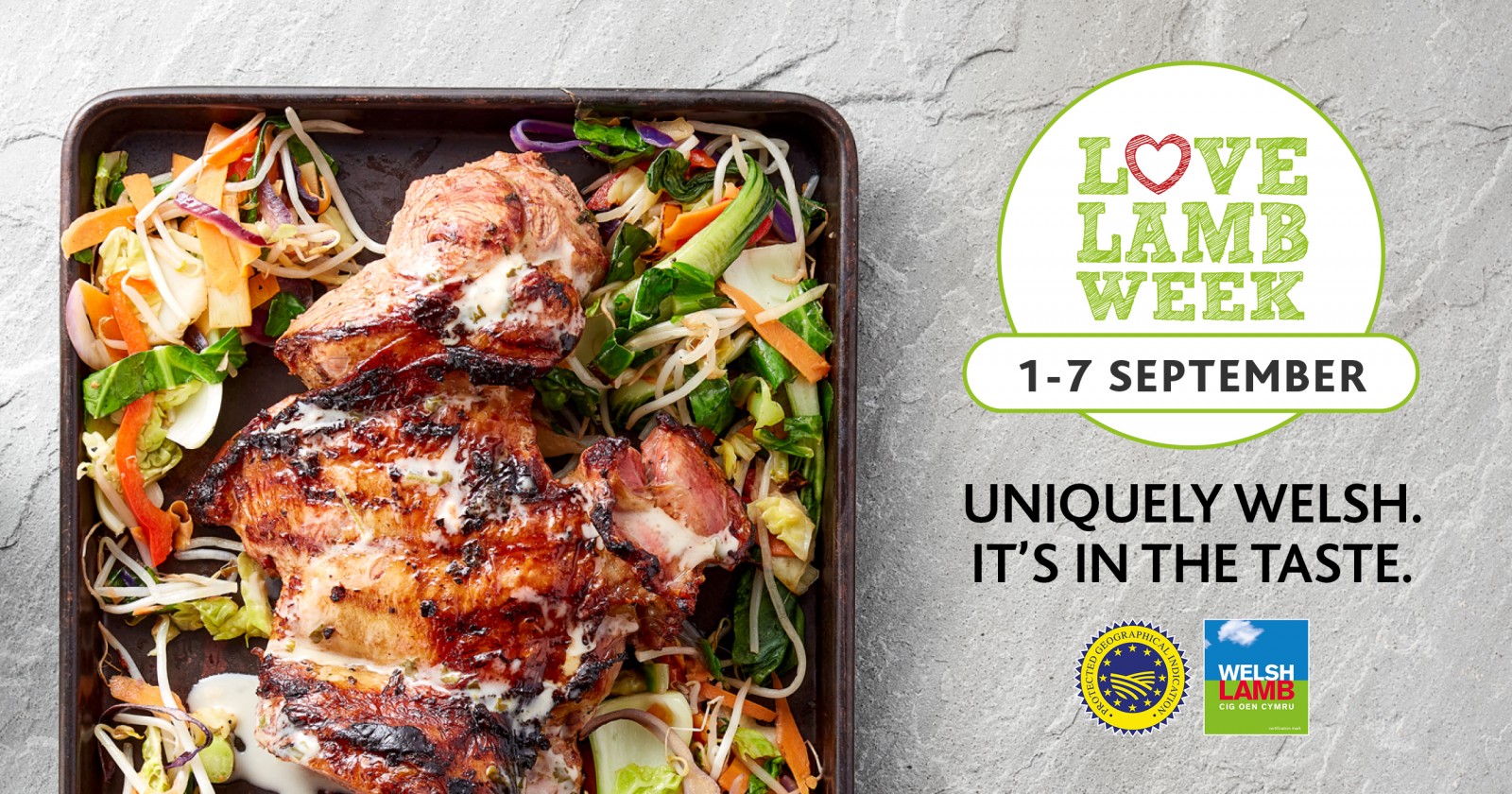 Starting back in 2015 to promote and highlight the passion and dedication farmers give day after day to producing quality food, Love Lamb Week has grown over the years to be a key date in the foodie diary. This year it will be focusing on how the industry has strong sustainability credentials and how the Welsh way of farming is largely non-intensive and very different compared with some of the more industrial systems found in other parts of the world.
Keen to discover more about Welsh Lamb's sustainability credentials? Learn the story behind the food on our sustainability pages