Read the full article on Garth Uchaf Farm here.
Garth Hill serves as the backdrop to farmer Ben Williams and his family's enduring commitment to sustainable farming practices that produce the finest Welsh Lamb and Welsh Beef. Their farming practices displays an unwavering respect for the natural environment and a dedication to delivering meat that's naturally grown and full of flavour.
Welsh Lamb and Welsh Beef are nurtured in a remarkably natural setting, primarily on the expansive hills of Wales. This approach allows them to thrive in a slower-growing environment, grazing on land abundant with natural grasses and a diverse array of herbage.
"I think it gives it that unique flavour where it's slower growing and grazing ground that is rich in natural grasses and a variety of herbage."
The Williams family's commitment to sustainability and environmental stewardship is a testament to their vision of nurturing the land for future generations. Ben believes that:
"sustainably farming and taking care of the ground, the land around us, pays back in the long run. It's a small investment for a very long-term reward."
Their dedication to sustainable practices extends to their livestock:
"We're not buying in any feed for the lambs, and they're all fattening completely on our farm or feed that we grow."
This self-sufficiency is a cornerstone of their approach.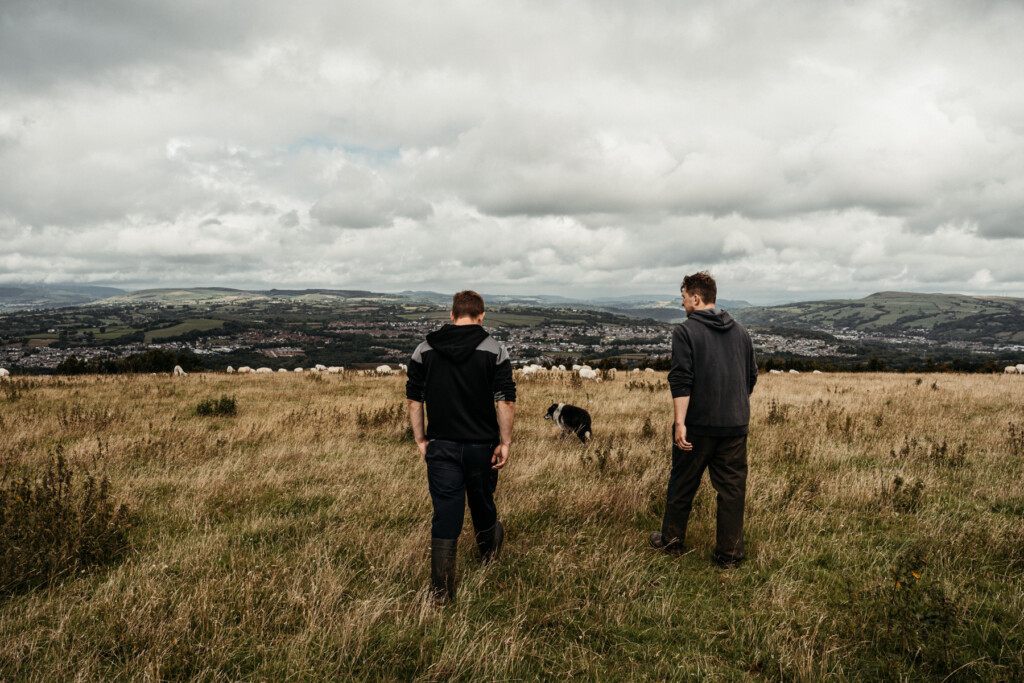 In the challenging terrain of Garth Uchaf Farm they've harnessed the potential of the land through livestock grazing:
"We don't have many flat fields here on Garth Farm, so we're utilizing it to the best that we can with livestock grazing and producing meat while working with the environment to do so."
Sustainable biodiversity is another core value at Garth Uchaf Farm. Over the past five years, they've planted 6,000 trees, contributing to a noticeable increase in biodiversity. Bird species like Kestrels, Skylarks, Buzzards, and Goshawk thrive in the farm's nurturing environment. Leaving the grass longer between grazing is another approach they regularly employ, enhancing soil quality and overall sustainability.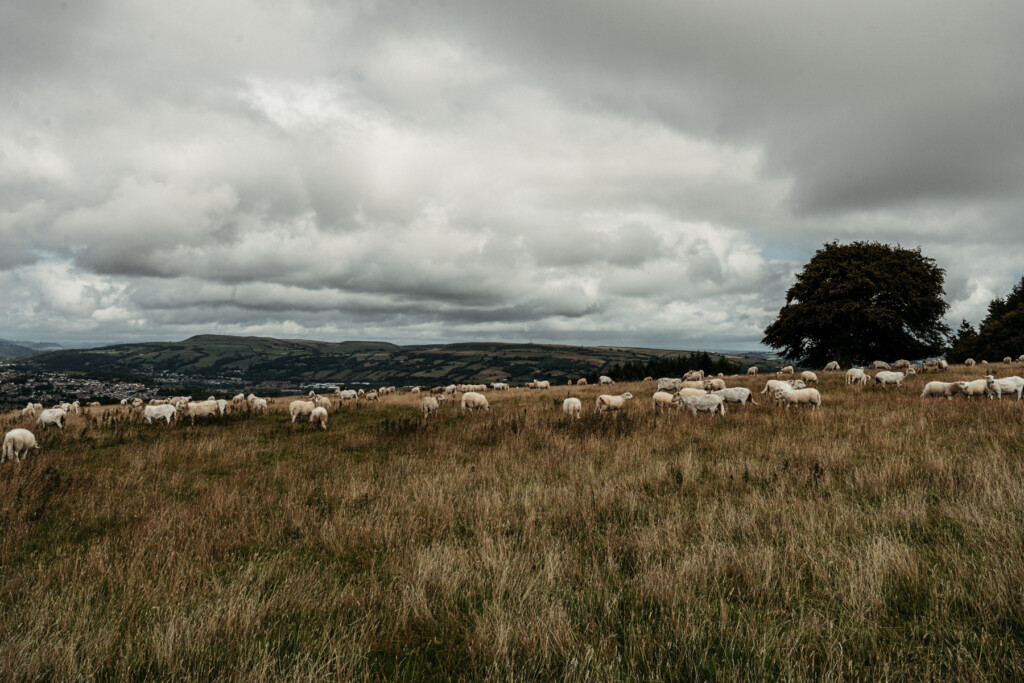 The passion for farming and a deep understanding of hard work are values that unite the Williams family.
"We all have that passion for farming, and we know what hard work is, but we really do enjoy it."
Choosing Welsh Lamb and Welsh Beef isn't just about relishing high-quality meat; it's also about supporting a sustainable farming practice and the local community.
"By buying Welsh Lamb and Beef, you're not only supporting a sustainable practice of farming, you're supporting a local community."
Ben sums up the essence of their commitment when saying:
"I believe Welsh Lamb and Beef is the best you can get; it's produced naturally off the grass that we can grow. What more can you ask for?"