Christmas would not be Christmas without good food and drink. This year, it may be limiting in terms of how many people can be catered for under one roof, however, we all have the freedom to buy our festive food and drink from whichever retailer we please.
To help inspire the budding foodies amongst us make the most of some of the wonderful produce that is available on our own doorsteps, we've teamed up with Pembrokeshire-born chef Tom Simmons and other leading figures from across the industry to show why we should be choosing to source our lamb, beef and porc locally this Christmas.
The foodie's perspective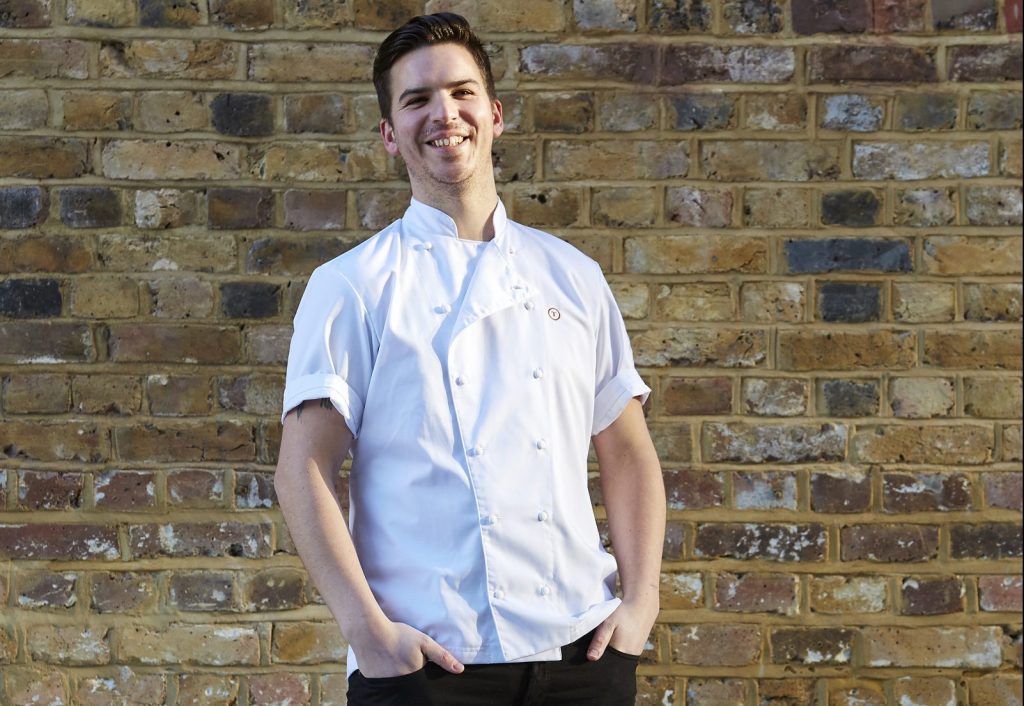 Tom, who has been at the helm of Tom Simmons Tower Bridge in London since 2017, has recently returned to Wales and has opened Thomas by Tom Simmons with his partner, Lois. The new restaurant in Pontcanna, Cardiff is influenced by British and French cuisine and is inspired by his Welsh roots.
Tom, who has a lifelong love of cooking and a deep respect and passion for nature and home-grown Welsh ingredients, said: "Christmas is a busy time for us, but we always pay attention to detail on the quality and taste of our food – that's why we only use the best produce from our local suppliers and farmers.
"We believe that locally produced meat tastes fresher and better than produce that's been mass produced and has travelled further to get to people's plates, so we're delighted to support any campaign that promotes supporting Welsh food producers.
"I have a personal relationship with each supplier to ensure I'm using the best possible ingredients. I know exactly which farms my butcher sources his meat from, so I trust that what we put in front of our customers is what it claims to be. Traceability makes such a difference to us and ultimately our customers can have confidence in the quality of the product.
"When I buy from a local butcher or supplier, I know I'm not only getting a quality product, but I'm supporting the local economy and helping the environment too by cutting down on food miles. Everyone can play their part in helping our smaller local food and drink retailers this Christmas."
Importance to the Welsh economy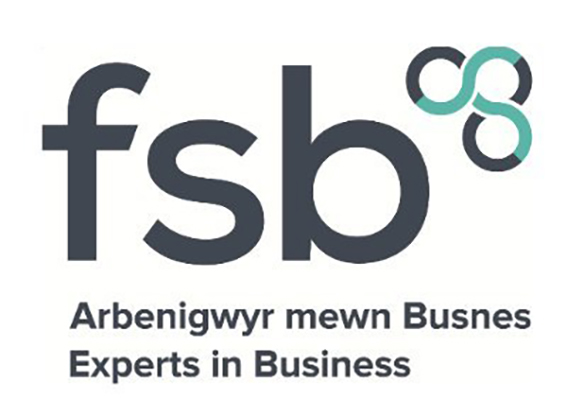 Lending their support to our campaign is the Federation of Small Businesses Cymru, who recognise the importance of the food industry to the economic wellbeing of communities across Wales. Recent research has shown that for every pound spent locally with an SME, up to 70p circulates back into the local economy – money that can be re-invested to improve society.
Speaking of the importance of the whole supply chain, be they farmers all the way through to high street butchers and restaurants, and everything else in between, Head of External Affairs at FSB Cymru Ben Cottam, said: "We appreciate this year has been difficult for small business right across Wales, and it's more important than ever that we support local Welsh businesses through these turbulent times, especially bearing in mind the adverse impact a 'no deal' Brexit may have on our farmers.
"We can be rightly proud of the quality lamb, beef and pork that our farmers produce and it's no secret that our standards are up there with the highest in the world. We recently urged the Welsh public to support small firms at this critical time following our recent firebreak lockdown, and among our suggestions were for people to shop small and local this Christmas, to remember to visit independent restaurants and cafes and to also be supportive of the hospitality sector.
"So I would urge people to not only go out and buy locally produced food but to also visit restaurants and cafes that are serving locally sourced food and are investing back into the future of our communities."
The renaissance of the high street butcher
Our Butchers Club member shops are found at the heart of our communities and have been a staple of high streets across Wales and the UK, providing a vital service in supplying fresh, local and sustainable food.
Their vital place was underlined earlier this year during the first lockdown with increasing sales and many of them evolving to meet your needs quickly and efficiently. This included many expanding their offer and making home deliveries for the first time and also teaming up with other local companies to expand on their range of products.
One such business was Dewi James a'i Gwmni in Cardigan and Newcastle Emlyn, who are just one example of this new breed of butcher who have responded positively to this year's developments. Dafydd Davies of the company said "We feel that as butchers we offer a unique service to our customers that you can't find elsewhere, and we're looking forward to seeing our regulars and welcoming new customers – be it in person or online, so they can experience for themselves the unique flavour and quality of our meats.
"This year has been challenging for most, and we've been busy delivering quality hand-picked meats to our customers when it wasn't possible for them to come to our shop. We value their custom, so we took the shop to them!
 "As business owners, we've seen the effects the pandemic has had on other businesses and it is quite disheartening. But we hope that by encouraging people to buy local, we're helping to keep our local community thriving and for it to stay that way for everyone to enjoy in years to come."
Ethically reared, sustainably produced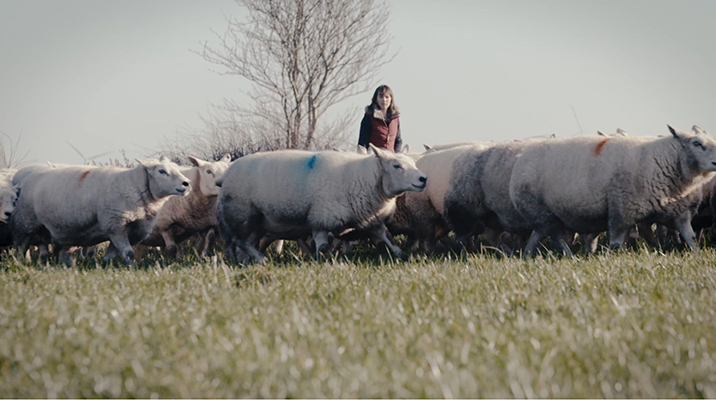 How our food is produced and the impact it has on the environment have increasingly become important factors for consumers in recent years. For generations, Welsh livestock farmers have played a pivotal role in creating and maintaining our rural landscapes that we know and love.
It's vitally important that we are all aware of how and where our food is produced. The truth is that low-intensity livestock farming in Wales has a vastly different story to tell than the systems in other parts of the world that have been criticised for their environmental impact. By blending traditional and innovative farming methods, our farming system is characterised by making the most of our plentiful rainwater and grass and transforming lower quality, marginal land into high quality and nutritious protein.
Meinir Howells, who farms Shadog a 450-acre farm near Llandysul, said: "I believe that farming is at the core – at the very heart – of the community; pull that farmer out and you lose the community, the Welsh language, the culture and everything that comes with it.
"So many people feed off the farmer in some way or another. On our farm we employ people to come in and help us and whatever we make on the farm, we spend most of the money within that 20 mile radius."
Meinir also believes strongly that farmers must work with nature, to help maintain biodiversity, as well as producing high quality food.
"We've planted about 9,000 trees here and double fenced our hedgerows, and by doing that we create natural corridors, shelter and food for wildlife; but we also have bird boxes and beehives. We've fenced around streams to keep the water clean, and on some of the poorest ground we have, instead of improving it and trying to fight against nature, we've given it back to wildlife.
"If you look at a lot of the Welsh landscape, it's not there by accident; we've had generations of people working so hard and tirelessly looking after that land. It is a natural process, how we rear our animals, because they are free to graze outside on the lush variety of grass that we have got, like herbs and clover.
"At the end of the day, you know that you're producing something very special – a good product which is healthy and full of vitamins and minerals."
So there you have it, Wales' independent local businesses need YOU this festive period and beyond so that they can continue to positively contribute to their local communities.
Take a look at our recipe pages for menu inspiration before heading down to your local Welsh Butchers Club member and stocking up on all your festive red meat needs!