With the holiday vibe dwindling, and as barbecues become fewer and far between, the first week of September strides in and packs a flavour punch with Love Lamb Week!
To celebrate this week-long (1-7 September) showcase of delicious lamb, why not try our stunning Welsh Lamb recipes. From quick and simple family meals to impressive traybakes and roasts, Welsh Lamb is the go-to any day of the week.
Why not celebrate with a Moroccan spiced shepherd's pie with delicious Welsh Lamb for a Saturday night. Lamb mince is tasty, good value and an easy to use ingredient – ideal for family meals.
Alternatively, pull out all the stops with this stunning all in one tray bake. Our Welsh Lamb shanks kleftiko is easy to prepare and guaranteed to please.
This moreish Welsh Lamb, pesto and feta pizza also shows how versatile cooking with lamb can be.
But Love Lamb Week isn't just about delicious lamb recipes, it also celebrates our dedicated farmers who produce naturally delicious Welsh Lamb and help maintain our unique landscapes.
The uplands of mid Wales are unsuitable for growing crops, much like most of Wales, and the land is marginal. However, livestock thrive on these hills.
Coupled with the unique landscape, farmers work in tandem with what nature has given them to produce and mature the lambs in the most natural way possible.
Find out how farmers such as Emily Jones produce exceptional Welsh Lamb hand in hand with nature at her farm in Ceredigion here:
"I love the fact that you are there every step of the process – from the animals being born, bringing new life into the world, and seeing them go on to other farms."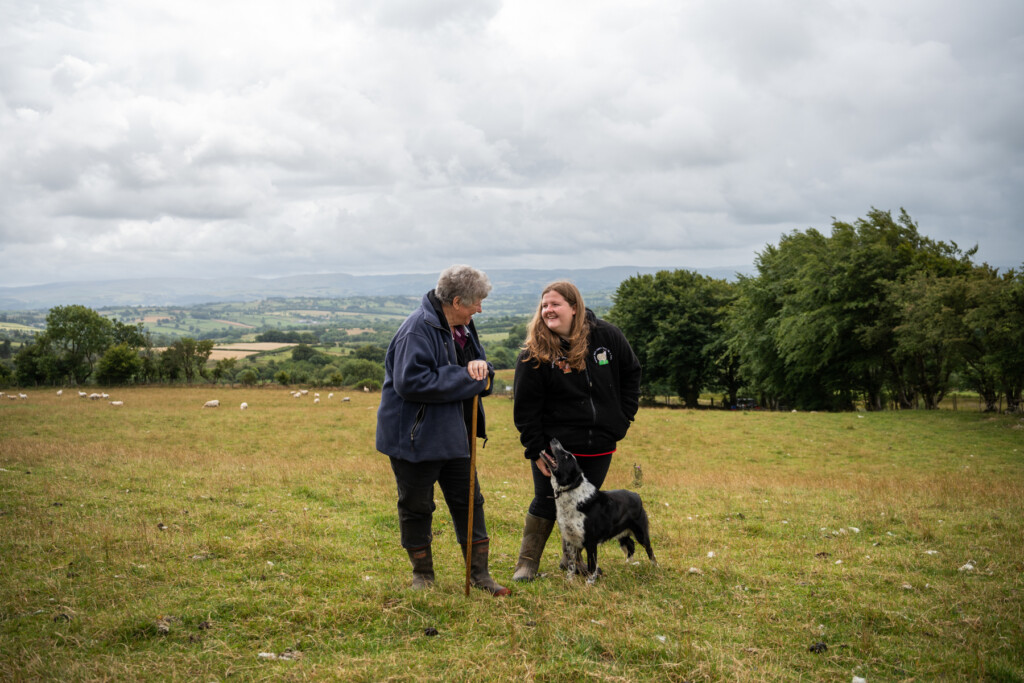 For centuries, Welsh farmers have played a pivotal role in creating and maintaining the spectacularly beautiful rural landscapes that we know and love, and their sustainable management has helped create a diverse rural environment that is rich in wildlife and visitor-friendly.
Ken and Lisa Markham graze their Welsh Mountain flock on the natural grasses on Cader Idris, a mountain at the southern end of Snowdonia National Park.
"This way of farming is good for the grass, the environment – everything works fine. Our lambs live on the natural grass – they fatten naturally."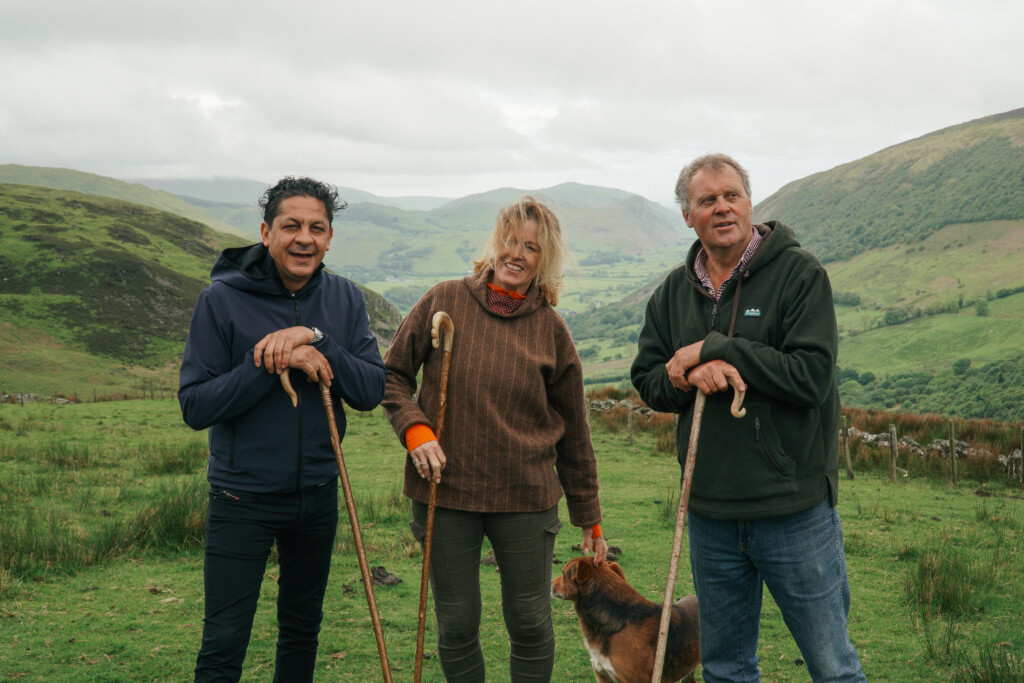 Check out the Markhams' farm here and our new Welsh Lamb TV ad.
So isn't it good to know that while you enjoy delicious and nutritious lamb, that it has been produced sustainably? How tasty is that?
Enjoy Love Lamb Week!