Celebrating Welsh Lamb – the Italian way!

We've teamed up with top TV chef Francesco Mazzei to share with you four very special Welsh Lamb dishes – we hope you enjoy!
With Wales' delicious, natural produce and Italy's unmistakable cuisine, the dishes are culinary works of art.
When it comes to producing quality meat, Wales has the perfect environment. Our clean air, rich grass and clean mountain streams produce excellence, naturally.
Francesco Mazzei
Fresh from his appearance on ITV1's 'Cooking with the Stars', where he teamed up with celebrity Denise van Outen, Francesco is sharing four of his favourite Welsh Lamb dishes with us to celebrate Love Lamb Week. Born and raised in Calabria, Francesco started his food career very early when he worked at his uncle's gelateria from the age of nine, and has since worked in restaurants all over the world, including Rome, Bangkok and London. A familiar face on television through his regular appearances on the likes of Saturday Kitchen, MasterChef and Hell's Kitchen, since 2015 he has been chef patron of Sartoria in Mayfair, and in that time published his first cookbook specialising in southern Italian cooking.
Francesco's recipes
To showcase the versatility of Welsh Lamb and how it can lend itself to so many different cuisines, including Italian, Francesco has created these four stunning Italian fusion recipes for you to try at home.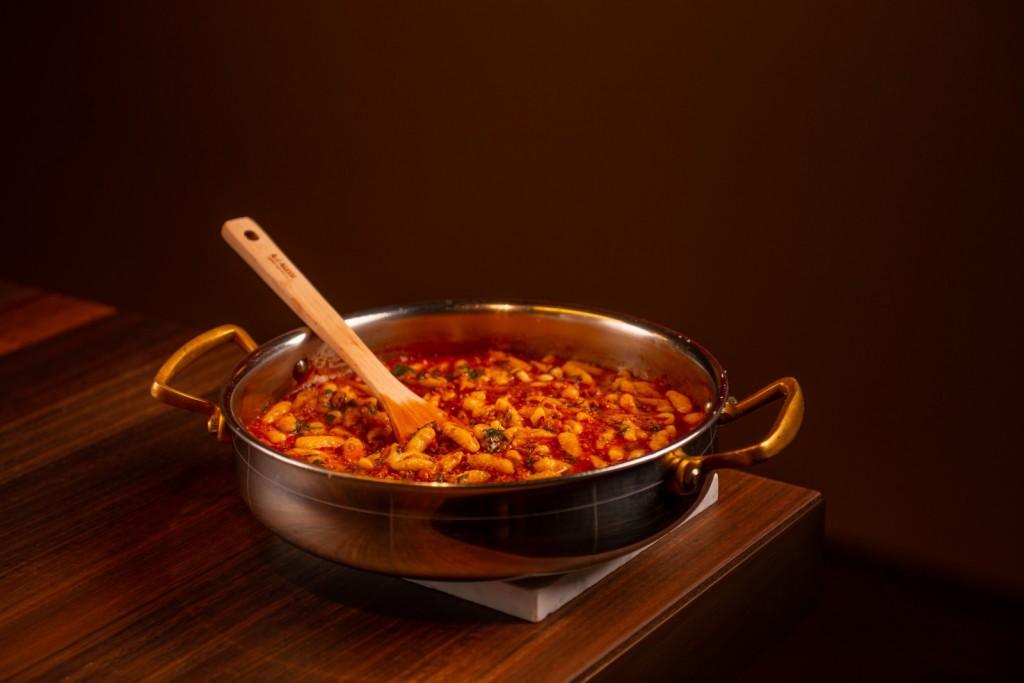 Cavatelli pasta and Welsh Lamb ragout with pecorino, 'nduja and mint
Make your own pasta from scratch and wow your friends with this gorgeous, warming ragout dish.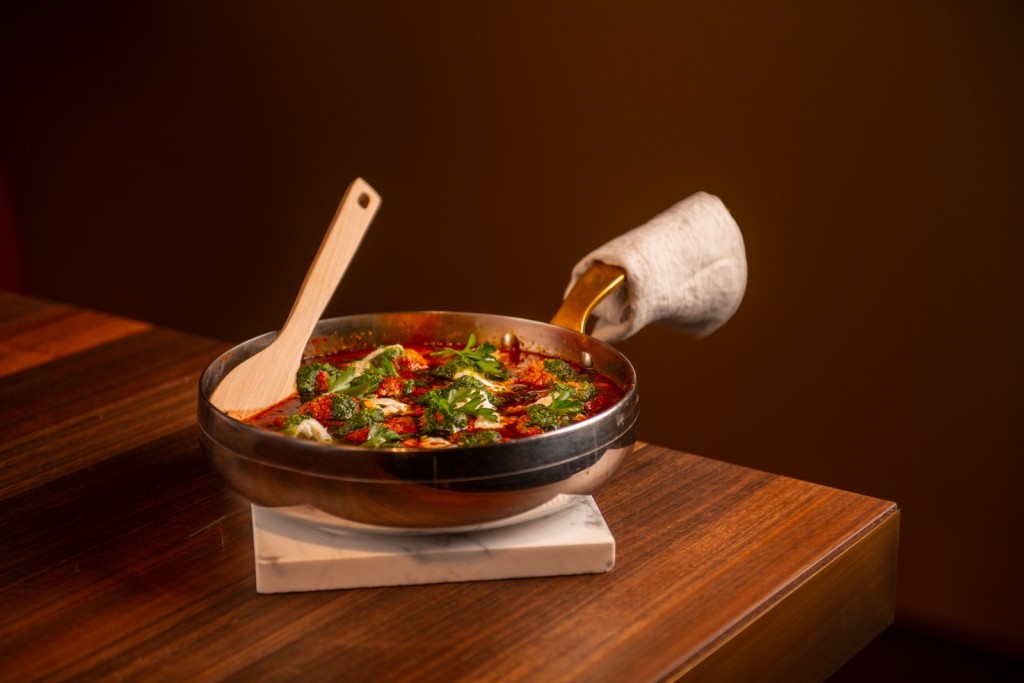 Burrata filled Welsh Lamb meatballs with tomato sauce and basil pesto
Filled with creamy Italian burrata cheese, this is guaranteed to become your new favourite meatball recipe.
Francesco Mazzei's fornarina style Welsh Lamb shoulder
Cooking Welsh Lamb on the bone produces so much flavour and isn't something to shy away from – see for yourself what amazing results it can produce.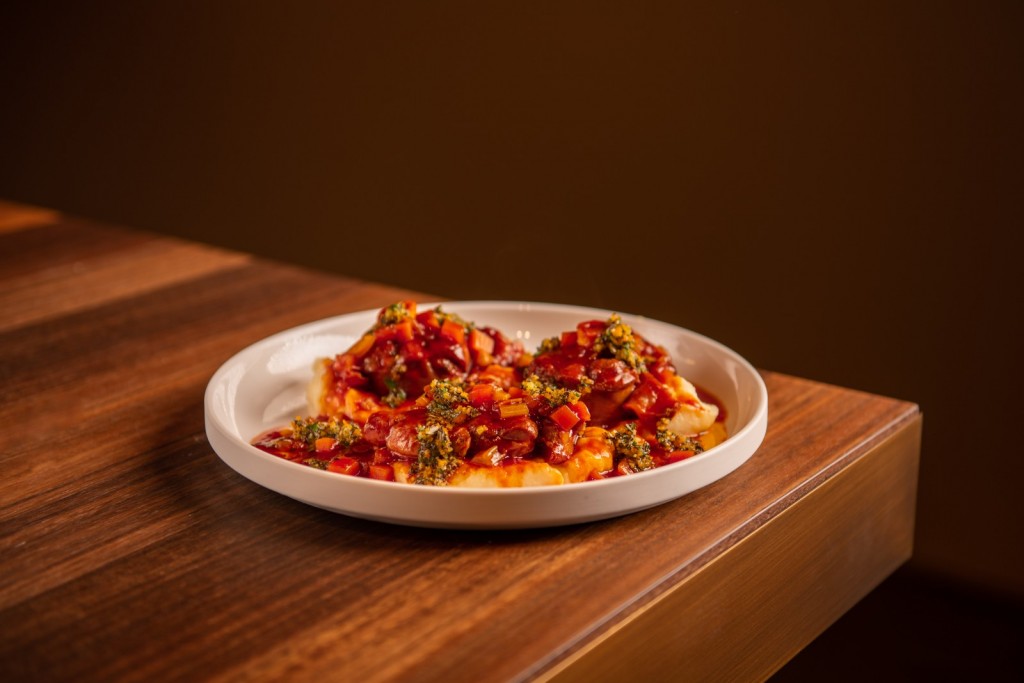 Francesco Mazzei's braised Welsh Lamb ossobuco with buttery mash potato
A speciality of the Lombard region, here Francesco gives this classic ossobuco dish a twist by swapping white wine for red to bring out the naturally rich flavours of the Welsh Lamb.
Why choose Welsh Lamb?
For Francesco, Welsh Lamb is the natural choice when cooking with this classic meat.
I've always been passionate about sourcing quality ingredients, which is why, over the years, I've been a strong advocate for Welsh Lamb. It's an exceptional product to work with as it's so versatile and has a lovely taste. It's been reared in a natural environment, without intervention, so it's just as it should be – a natural product from start to finish. We have our farmers to thank for that. I'm delighted to be showcasing beautiful Welsh Lamb.