From familiar family classics such as lasagne and chilli con carne to the more obscure and exotic dishes from lesser-travelled destinations, PGI Welsh Beef takes any meal to the next level.
Nutritious and with a unique and distinctive taste as a given, did you know that Welsh Beef has other qualities too? Well, the good news is, you do not have to go to the ends of the earth to discover them.
In fact, the clues are all around us. Just head to your local butcher's shop, farmers' market or farm shop and you will see the passion behind the produce. Without local produce like Welsh Beef to produce and sell, our rural economy would be in decline.
The benefits of buying local produce are deep rooted in our rural communities. When you buy locally, not only do you keep family-run farms doing what they do best, producing a nutritious, quality product, but you also help keep our traditions, culture and language alive – all this, without costing the earth.
Take a tour of our world cuisine inspired recipes, re-imagined with Welsh Beef.
From winter warmers like Welsh Beef bolognese pasta soup and leftover Welsh Beef bourguignon pie to family favourites like pulled Welsh Beef mac and cheese and Welsh Beef koftas with hidden veggies, you will be well on your way to cooking your way around the world.
If you are looking for some feel-good food to share with family and friends, try our hearty, home cooked Welsh Beef barbacoa sharing platter or our slow cooked Welsh Beef brisket in a rich and sticky sauce.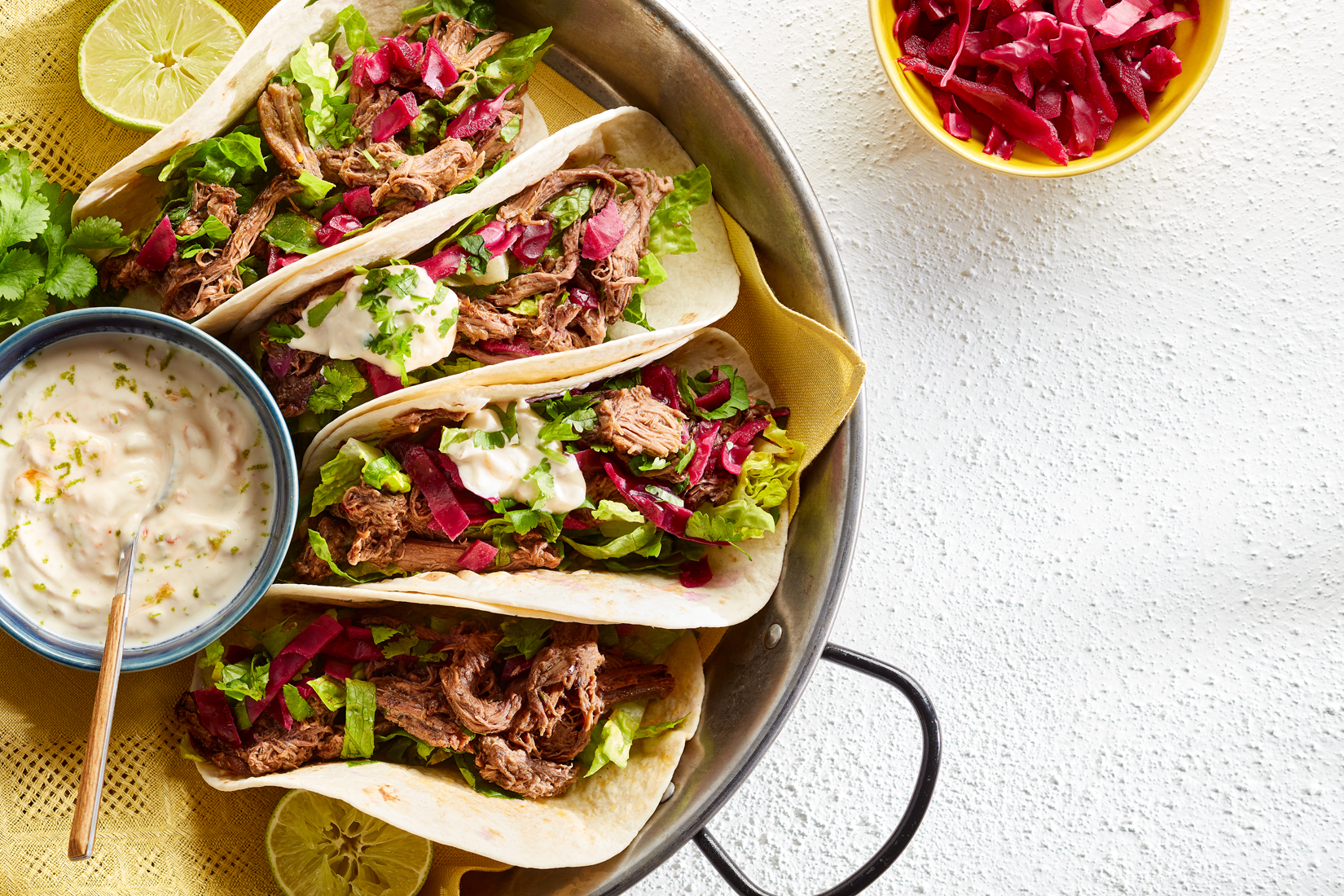 Watching the footie? Serve up some top-scoring dishes like our Welsh Beef enchiladas, Welsh Beef Katsu, Welsh Beef loaded meatball baguettes or Welsh Beef brisket burnt ends; you will bereaching your food goals with one strike!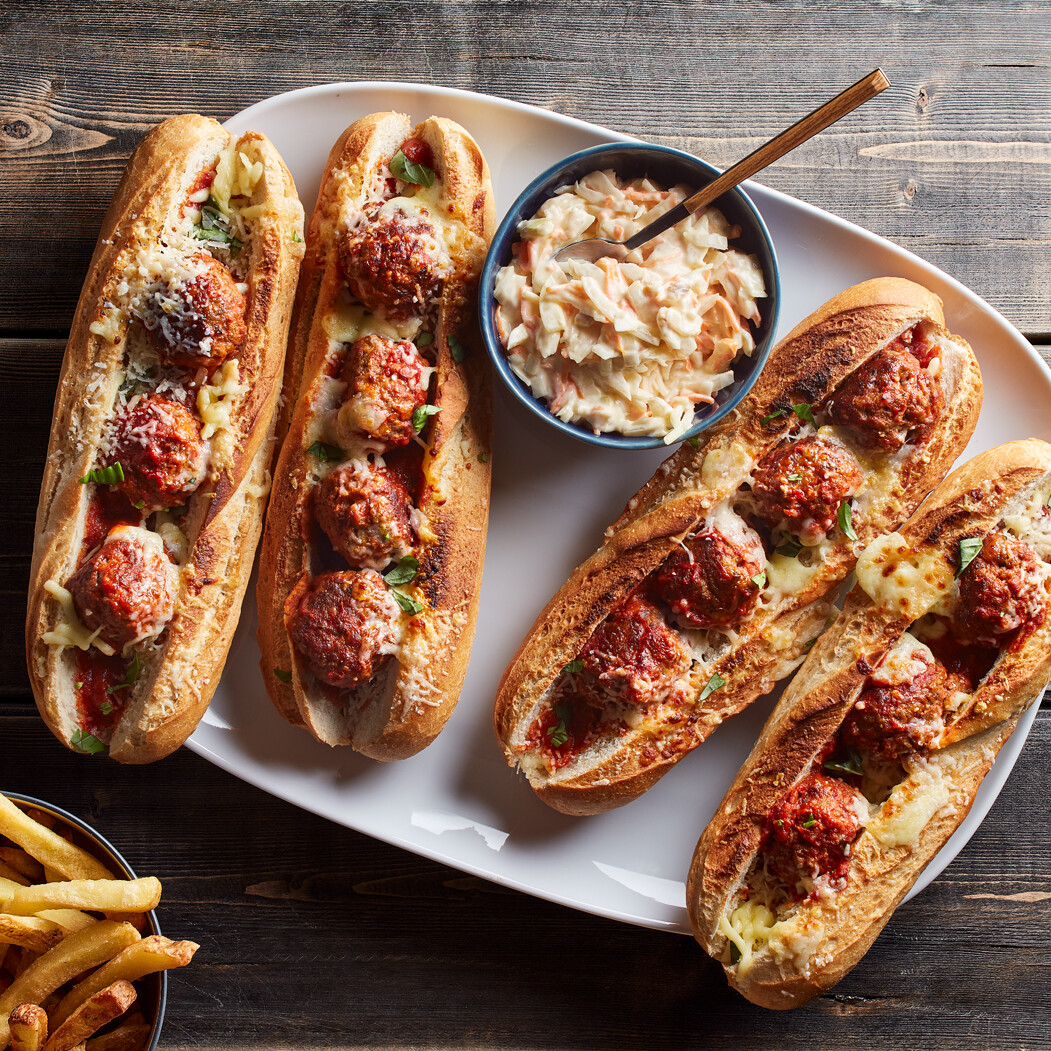 Welsh Beef is so versatile in so many cuisines, and it is ideal for batch cooking. Get ahead and have some Welsh Beef dishes already prepared. Freezing dishes such as a Welsh Beef goulash or a Welsh Beef madras will help save you time on busy weeknights or an impromptu weekend get together.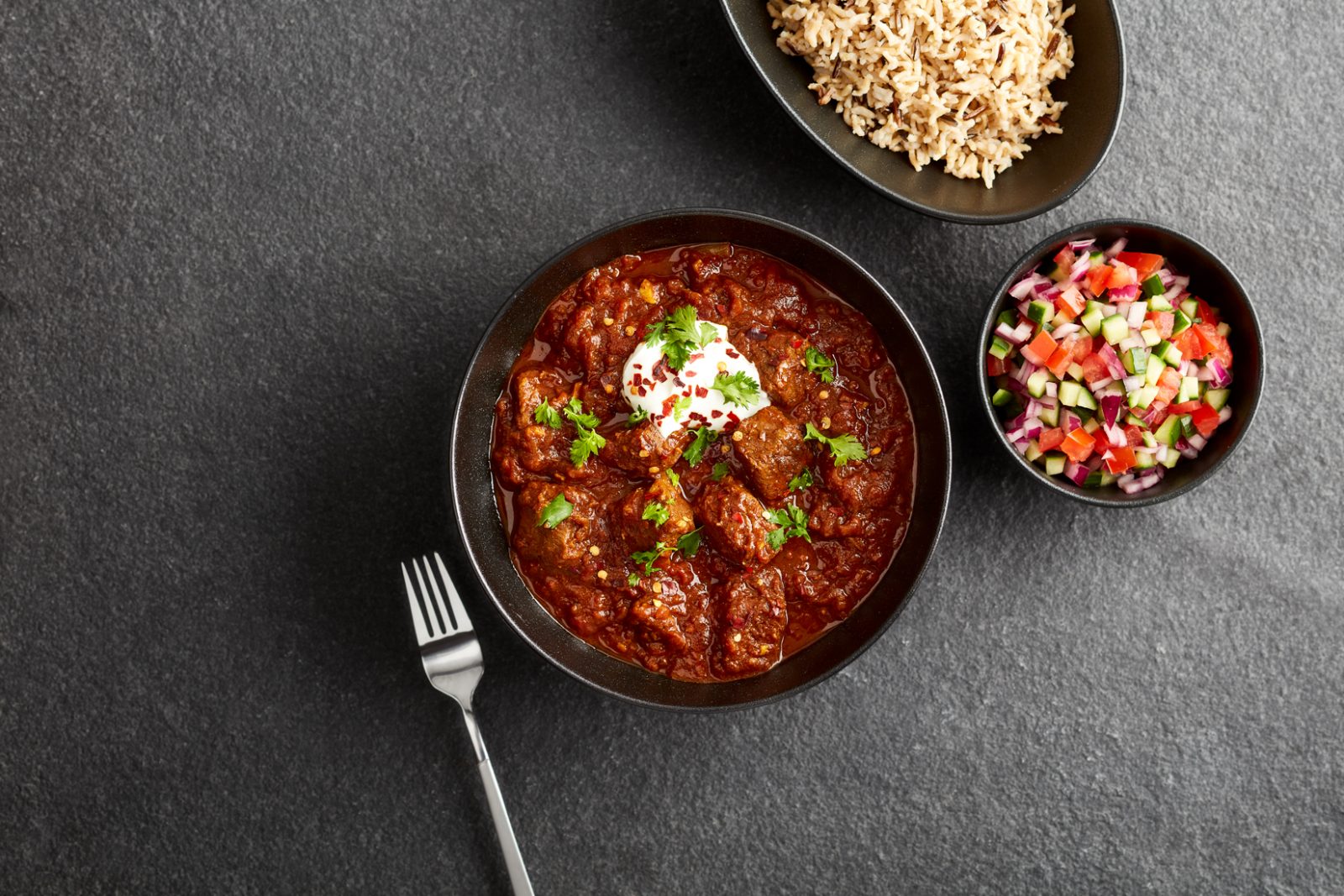 However you choose to enjoy Welsh Beef, it is good to know that you are doing your bit for what really matters, here, on your doorstep.
Food that makes you smile without the extra miles…
10 tips for a Welsh Beef dish that is out of this world
When you know how to choose, prepare and cook Welsh Beef, the world is your oyster…
1. Where can I buy Welsh Beef?
Welsh Beef is widely available in butchers shops, farm shops and supermarkets within Wales.
2. How do I choose the right cut of beef?
Choose cuts of beef that are best suited to the dish in question. On the bone joints conduct heat and add flavour, while boneless joints will usually have a layer of fat over the surface, which will melt to add flavour and keep the joint succulent.
Tender cuts of beef are better suited to quick cooking e.g. fillet steak, sirloin, rump, rib eye etc. For slow cooking methods use cuts like braising beef, shin, cheeks, oxtail and brisket.
3. What colour should beef be?
Beef matured for longer tends to be darker, firmer and packed with flavour. The colour of meat or fat can vary, but this does not affect the eating quality.
4. What does 'high fat marbling' in beef mean?
High fat marbling content usually indicates that the fat is distributed evenly through the meat, adding more flavour.
5. When do I add seasoning to beef?
Season before cooking. If adding salt, cook immediately, as it can draw out moisture from the meat, making it tougher. However, when cooking steaks, many prefer to season after cooking.
6. How can I add flavour to beef and make it more tender?
Marinating the beef for several hours or more before cooking will tenderise it and give it more flavour – especially when using a tougher cut.
7. How can I tell if beef is cooked through?
Use a meat thermometer if you want to check the temperature of the meat accurately, and cooked to your liking.
8. What oil should I use when frying beef?
Flavourless and neutral oils like sunflower, vegetable and rapeseed oil work well when frying beef and it is advisable to oil the meat prior to cooking.
9. How can I stop beef from burning?
Allow the meat to reach room temperature before cooking as this helps to distribute heat more evenly and reduces the chance of burning.
10. Why do I need to rest beef after cooking it?
If roasting a joint of beef or frying/grilling a steak, rest the meat before serving, as this allows the meat fibres to relax and the juices to distribute evenly. The meat will then be succulent and tender.
Buy local. Think global.
Bring the flavours of the world to your table with delicious, locally produced Welsh Beef. Head to our Buy local. Think global. page for some tasty inspiration.