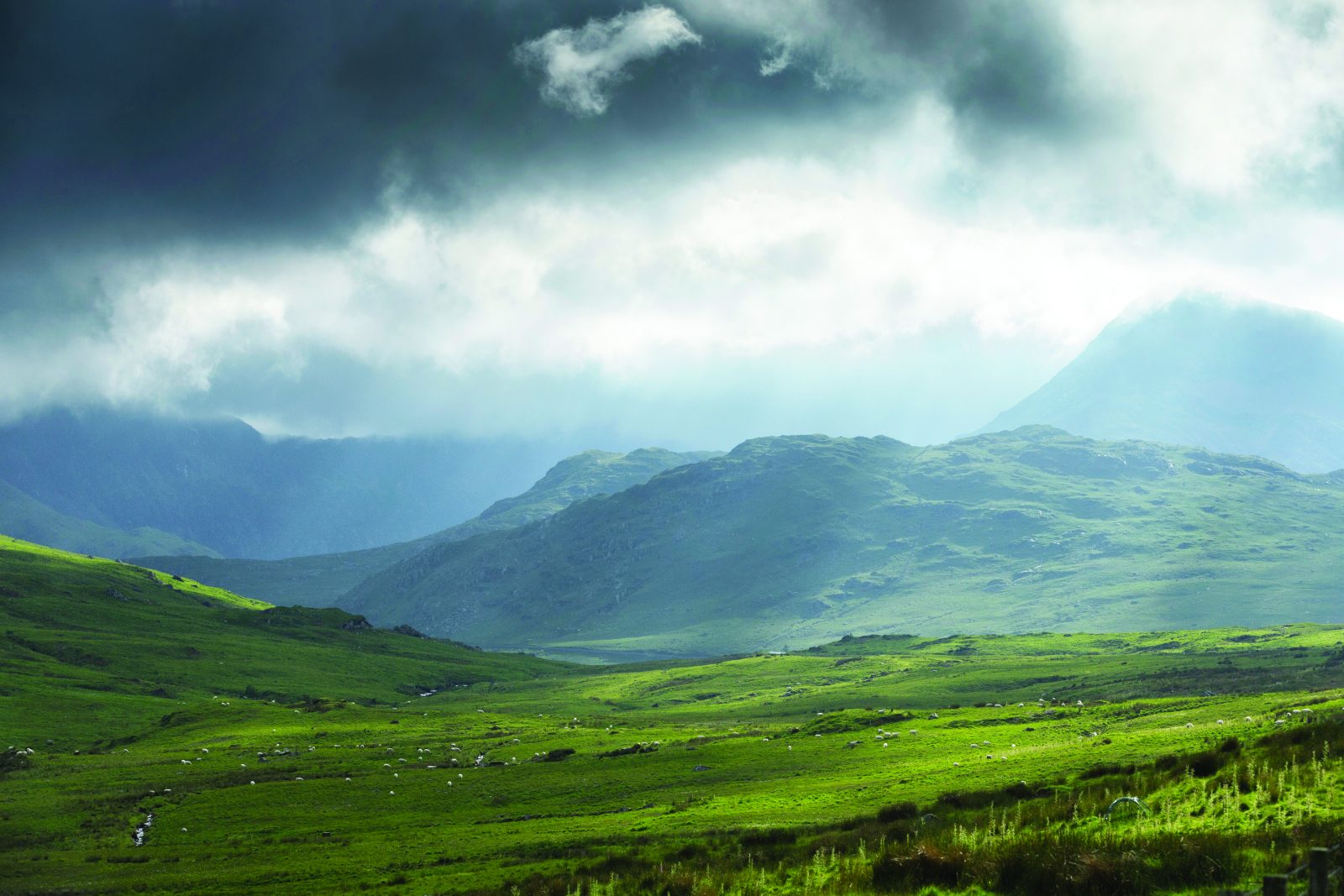 The first day of March is a special day in Wales as we pay homage to our patron saint, St David.
Schoolchildren dress up in costumes plucked from Wales' long history and tradition. Some children take inspiration from historical heroes such as Owain Glyndŵr – or for a more modern take – a Welsh rugby shirt, while others take pride in donning bonnets, 'brethyn' skirts, shawls and caps. Whichever is the preferred attire, it is rarely seen without a dazzling daffodil or a lovely leek.
Talking of leeks, did you know that St David, who according to legend was born during a fierce storm in the year 500 AD on a clifftop in Pembrokeshire, lived his entire life on a diet of water and leeks? This strict diet served St David well as he lived a long life – over 100 years!
However, St David's legacy is not all about leeks. He was a wise individual and gave good advice. During a sermon shortly before his death on the 1st March, he told his followers to 'gwneud y pethau bychain mewn bywyd' – 'do the little things in life'.
Whichever way you interpret these wise words, in this fast-paced world we live in, it is good to take stock and take the pressure off ourselves – to keep things simple. Likewise, it is nice to do the small things for others, bringing them joy, like making some delicious food.
Why not celebrate St David's Day and treat your family and friends to some delicious Welsh dishes.
What is traditionally eaten on St David's Day?
There is a wide range of food to enjoy on St David's Day. Welsh Lamb, cawl, laverbread, leeks and Welsh rarebit are generally the better-known savoury dishes, while bara brith and moreish Welsh cakes are perfect for a traditional sweet treat.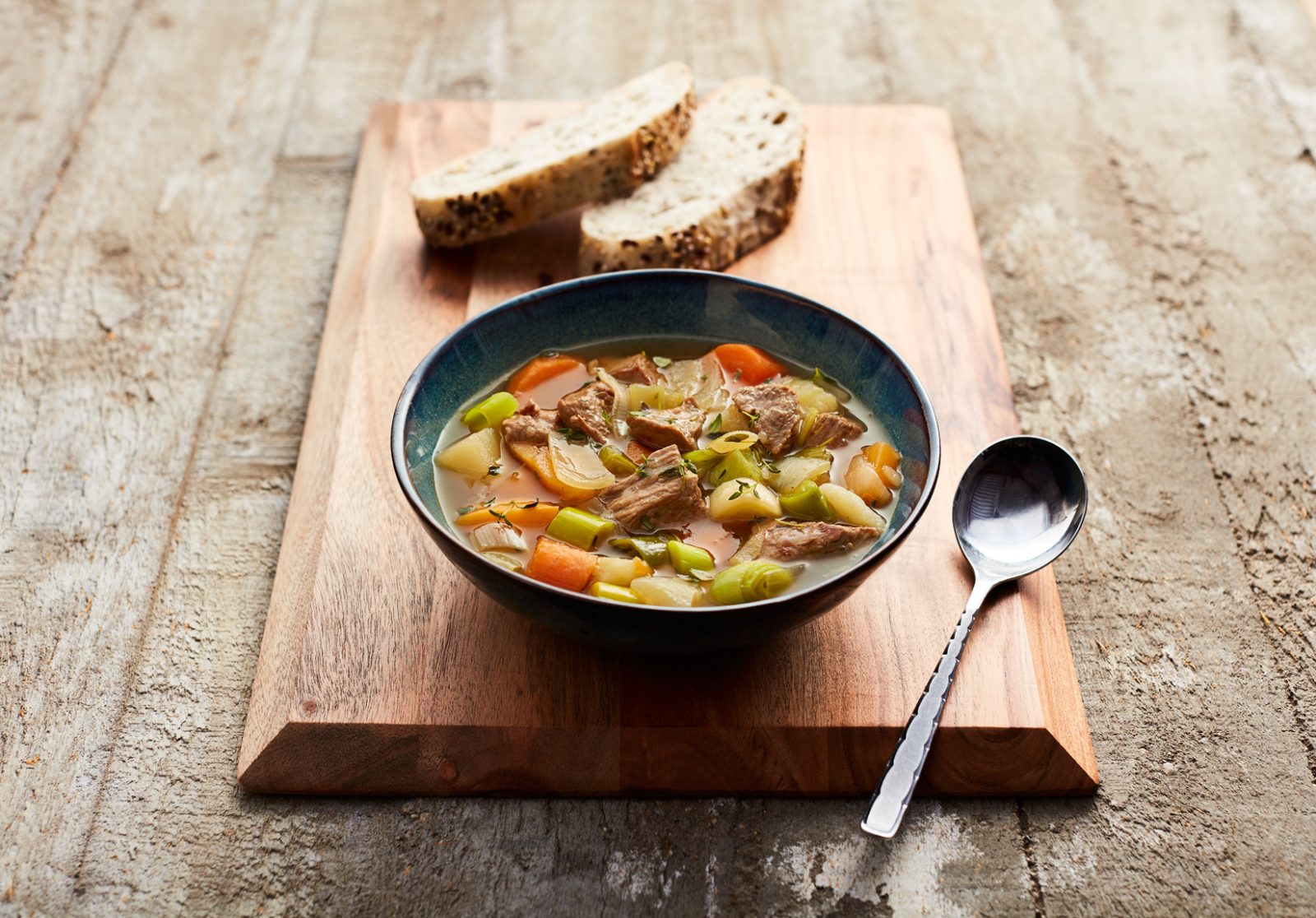 What dishes can I make with Welsh Lamb?
Traditionally made with Welsh Lamb, cawl is your go-to St David's Day crowd-pleaser. Packed with melt in the mouth Welsh Lamb shoulder or neck and tasty veg including lovely leeks (of course!), it is an easy dish to prepare and goes a long way. Try this recipe for the ultimate Traditional Welsh Lamb cawl. Alternatively, dive into this Welsh Lamb rarebit hotpot for an impressive St David's Day feast.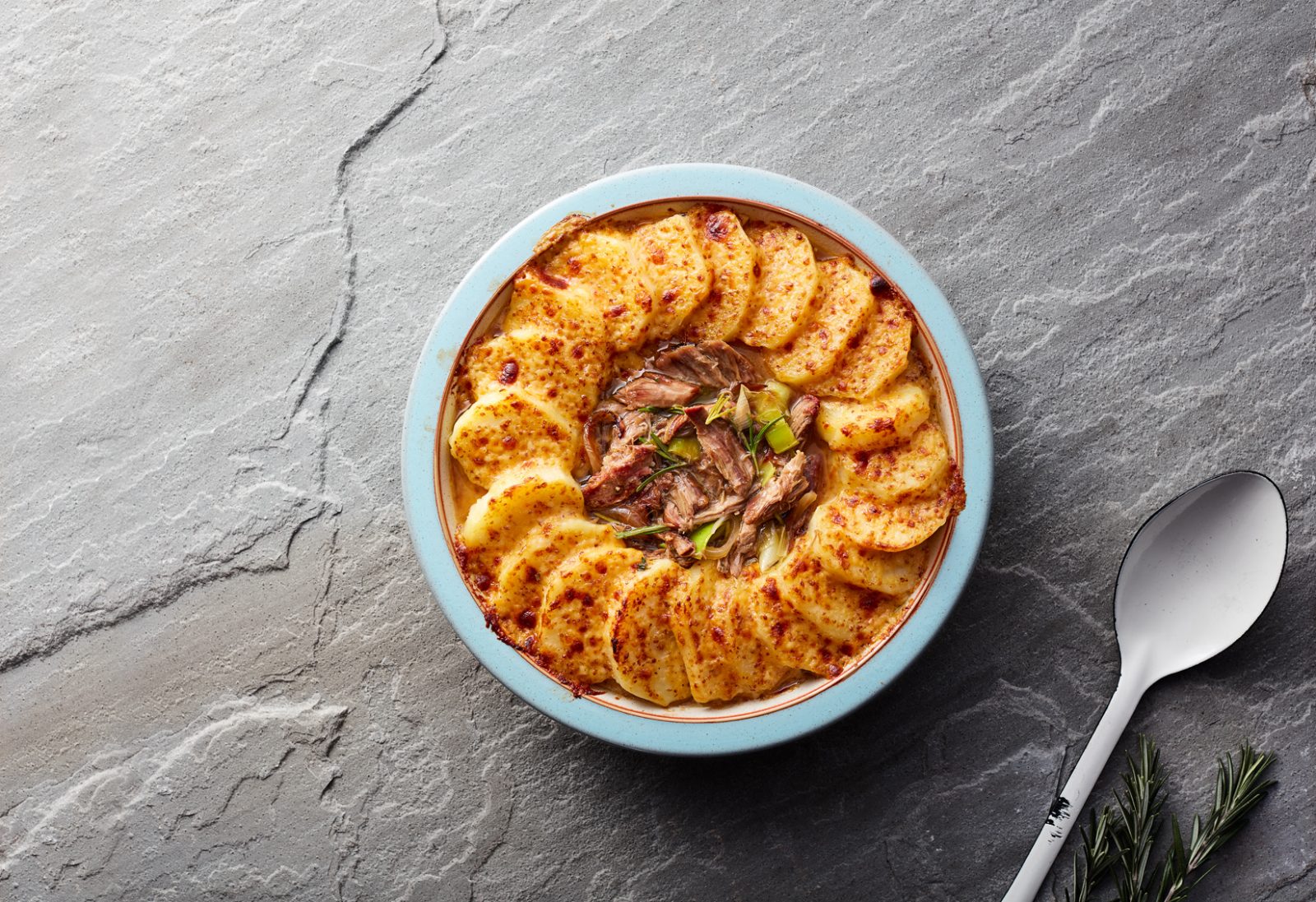 Can I eat beef on St David's Day?
While Welsh Lamb is often regarded a St David's Day staple, Welsh Beef is equally delicious. Roast Welsh Beef makes a stunning St David's Day showstopper like this herb crusted roast Welsh Beef. Alternatively, try Matt Waldron's Welsh Beef rib-eye steak with rarebit mushroom topping. On the other hand, for something a little fun and fanciful, try these Meaty Welsh Beef cupcakes.
Like lamb, beef has been farmed in Wales for centuries. Cattle driving was a huge part of the farming tradition in years gone by, where a hardy and tough group of men called drovers used to take cattle and other livestock to markets the length and breadth of the country. It is claimed that cattle driving started in Wales, pre-dating the arrival of cattle driving in the USA.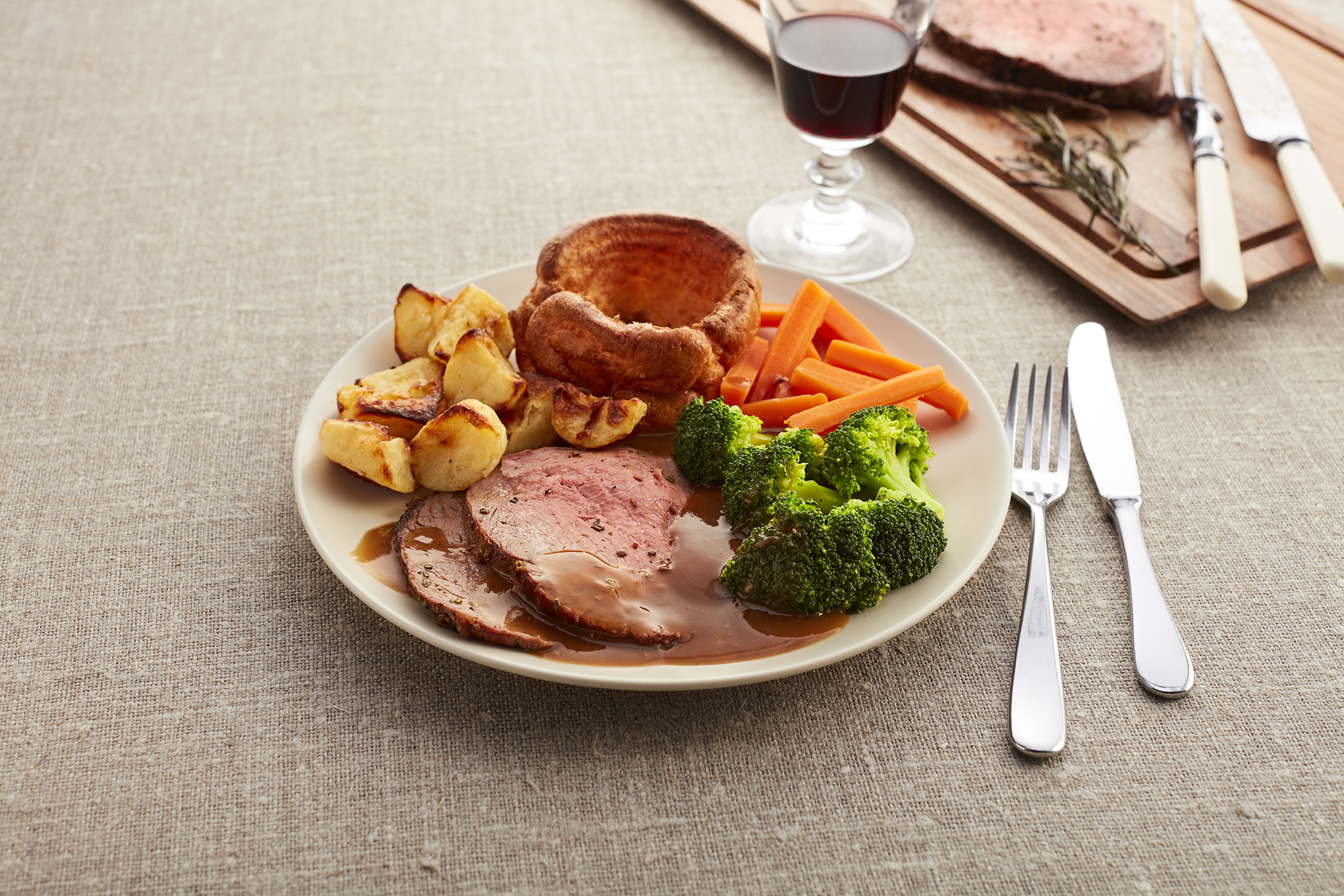 Why is Welsh Lamb and Welsh Beef so special?
Welsh Lamb and Welsh Beef are the products of a uniquely beautiful landscape that has been blessed for centuries with the purest of natural ingredients – clean air, sweet spring water, fresh grass and fragrant heather. This blend of nature's finest, coupled with traditional farming practices that span generations, have helped produce high quality meat which is consumed around the world.
In recognition of these unique qualities, the UK Government and European Commission (EC) have both awarded Welsh Lamb and Welsh Beef protected geographical status. This puts Welsh Lamb and Welsh Beef in the same elevated company as Parma Ham and other speciality and protected food name products from around the world. Now that is something worth shouting about.
Do other foods in Wales have geographical indication status?
While Welsh Lamb and Welsh Beef have been granted protected geographical status in recognition of the host of qualities that mark them out as unique compared to their competitors, it's also worth celebrating some of the other Welsh food and drink products that have been bestowed with similar honours. Pembrokeshire Early Potatoes (PGI), Anglesey Sea Salt / Halen Môn (PDO) and Welsh Laverbread (PDO) and more recently Welsh Leeks (PGI), are just a few of the delicious products that complement Welsh Lamb and Welsh Beef.
Click here for a full list of Welsh produce with protected food name status.
And finally…
Love it or hate it, Welsh Laverbread splits opinion. If you need convincing, soften the blow with this Welsh Lamb with laverbread herb sauce recipe.  Go on, be brave and channel your inner Glyndŵr!