To celebrate the festive season, we have partnered up with two exciting online foodies and share with you their ultimate Welsh Lamb dishes for Christmas.
Home cook and food blogger Anna Stanford from Anna's Family Kitchen and trained chef and online sensation Chris Baber believe in making home cooking simple, wholesome and delicious.
With a huge number of followers on their social media channels and subsequent cookery books, Anna and Chris share hundreds of their inspirational recipes and hints and tips to help make home cooking easier for all.
Read on for Anna and Chris' exquisite festive Welsh Lamb recipes, and you will be on your way to hassle-free entertaining in no time.
Star of the show
Anna's clementine and pomegranate pulled Welsh Lamb shoulder is not only a stunning dish to gaze at, but also it is very easy to prepare and cook. It is a substantial showstopper of delicious, juicy lamb, cooked with the unmistakeable aromas and flavours of Christmas.
Watch Anna make it here, or for the full recipe go here.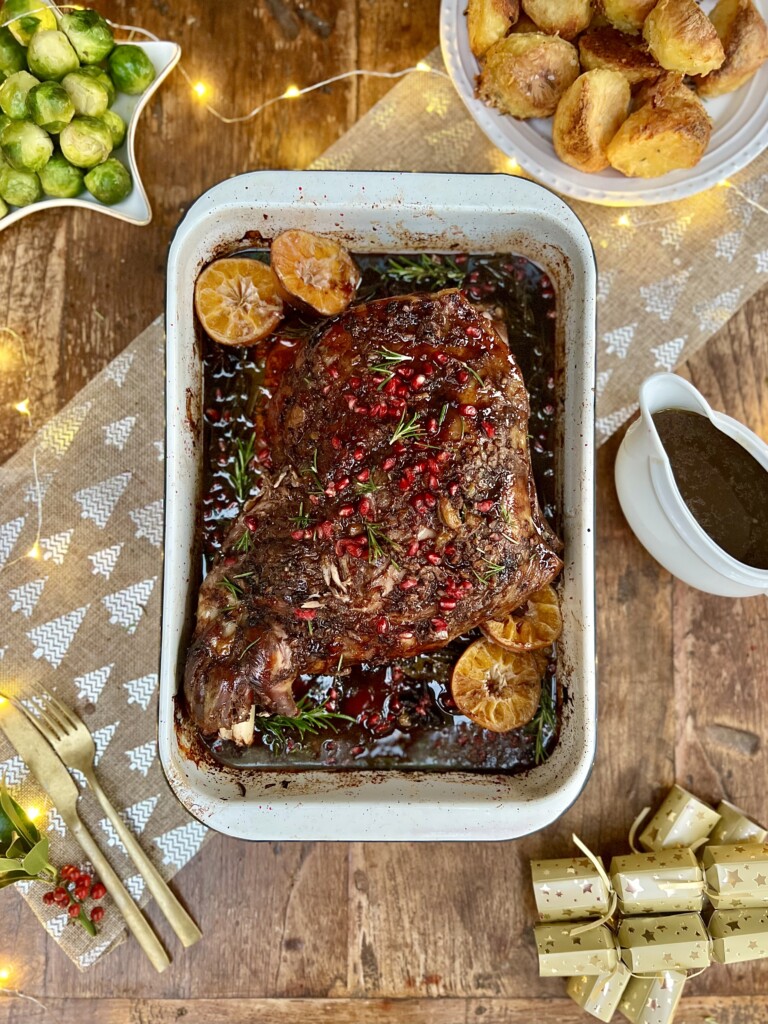 No messing masterpiece
Chris' recipe of garlic and rosemary roast Welsh Lamb with roast potatoes is easy to prepare, incredibly tasty and makes an impressive centrepiece for Christmas Day lunch. Succulent, sweet lamb served with crispy golden roast potatoes – it is a proper crowd-pleaser.
Watch Chris make it here, or for the full recipe go here.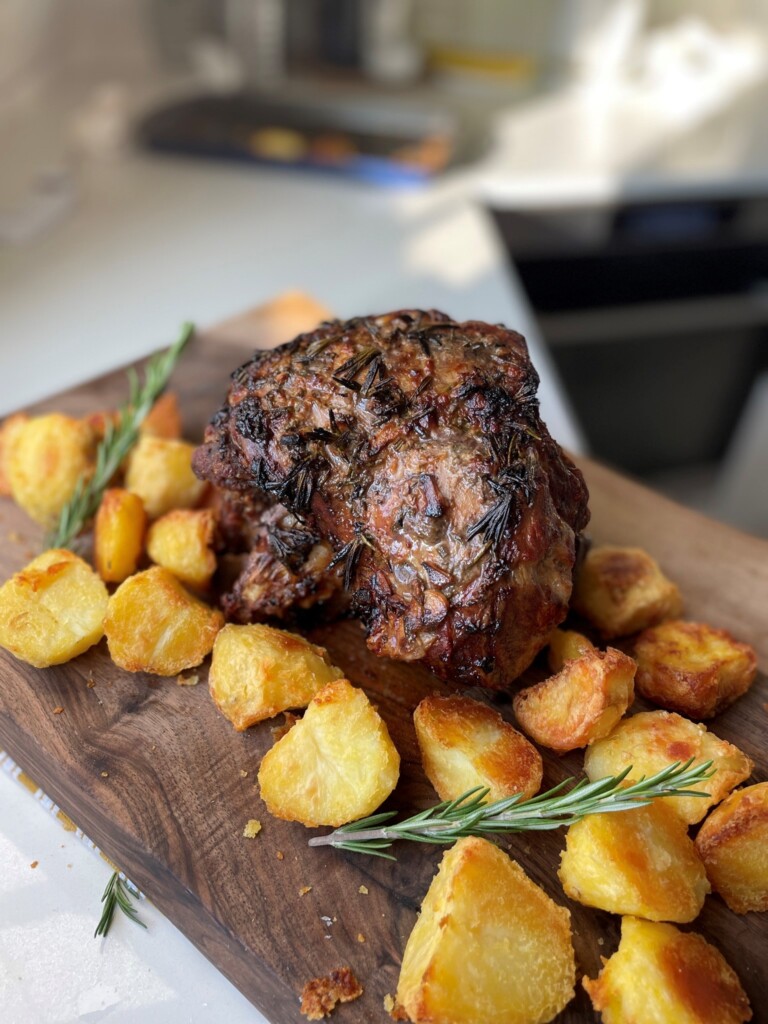 Enjoy!
Your new Christmas tradition starts here…