October isn't just about chilly days and darker evenings; it's about retreating to your kitchen for a couple of hours, rummaging through spice jars and creating a magnificent curry made with Welsh Lamb!
And if you need a little inspiration, we've created a webpage dedicated to Welsh Lamb (and Welsh Beef) curry recipes! From a biryani to a jalfrezi, there's something for every palate – take a look here
The heat is on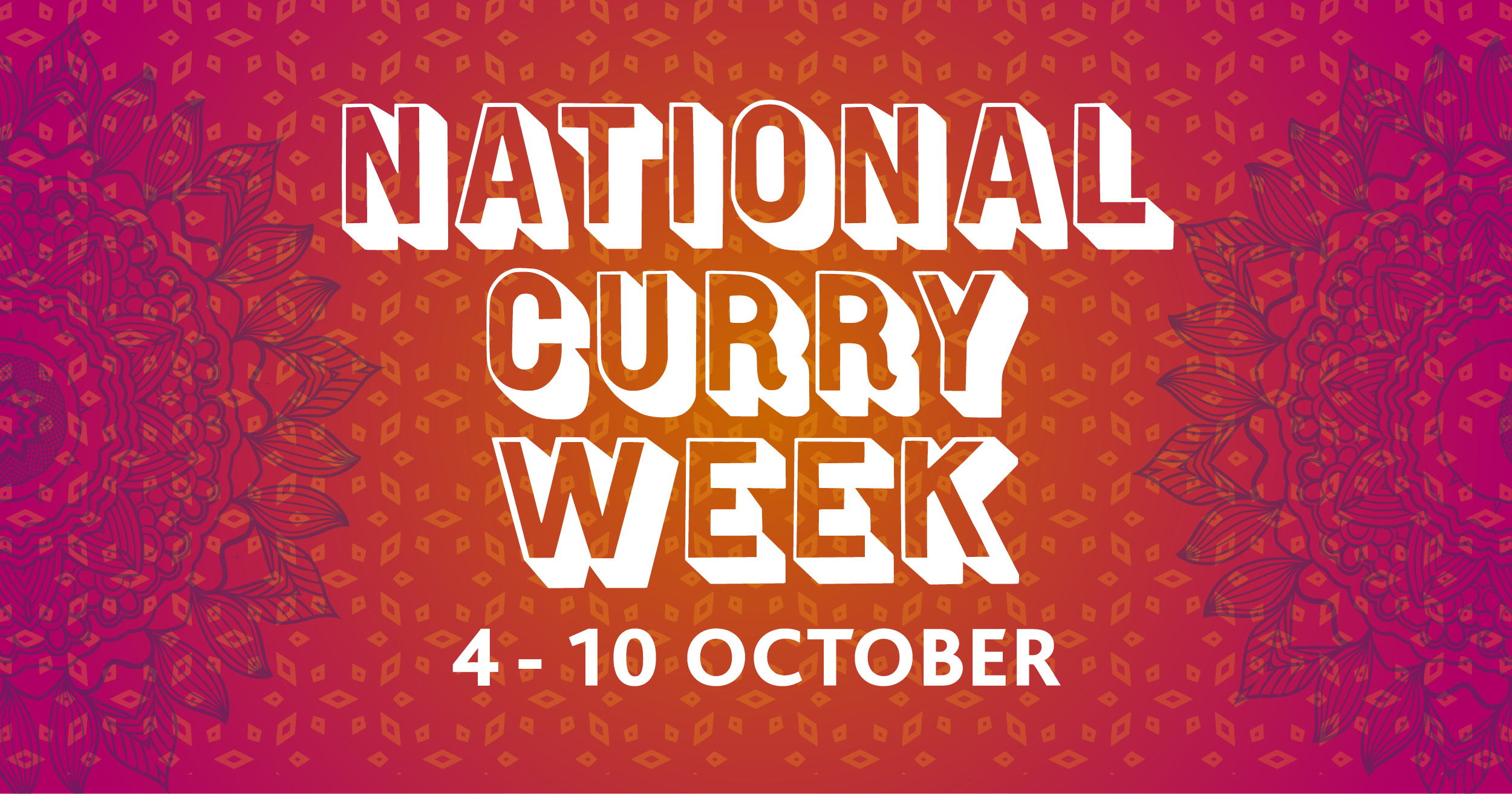 National Curry Week (4-10 October) marks its 23rd year of celebrating all things curry. So whether you like your curry nice and mild or seriously spicy, it really is the week to dig out your pots and pans and treat your family and friends to a delicious curry made with Welsh Lamb.
Spicy sensations…
Have you ever tried to recreate a restaurant curry dish at home but failed miserably?  The Curry Guy, aka Dan Toombs, has painstakingly pinned down the key ingredients of curry house dishes over the years. He admits that extracting those closely guarded nuggets of know-how from the spicy 'circle of trust' hasn't been easy.
But his perseverance and passion for all things curry (and a peppering of observation here and there) has paid off, and he now sheds light on what constitutes a BIR (British Indian Restaurant) dish. With all that curry know-how, we're thrilled to share with you his Champaran lamb handi curry recipe.
Following full-on flavour
Also delighting her followers with delectable curry dishes is food blogger Zainab Pirzada. Zainab's social media channel, Cooking with Zainab, is packed with delicious ideas – both sweet and savoury. Her spice inspired dishes made with lamb are particularly enticing. Here she shares with us her favourite Welsh Lamb and spinach curry recipe for you to try at home.